NEWS
Happy 23rd Birthday, Taylor Swift! Our Favorite Swifty Lyrics, Complete With Concert Pics!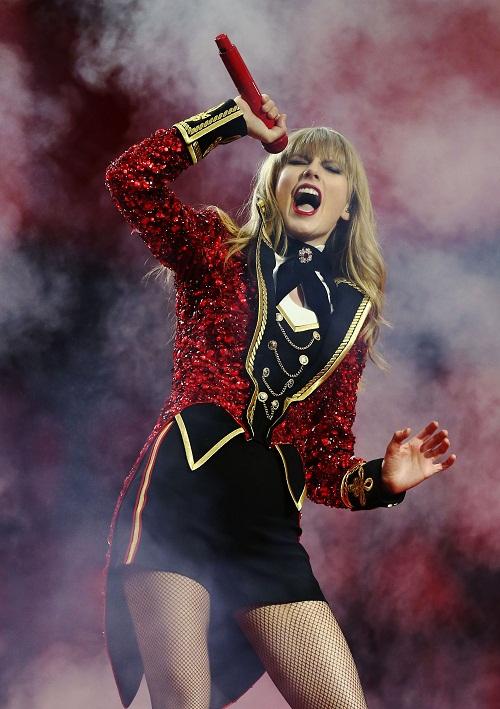 In honor of Miz Taylor Swift's 23rd birthday yesterday, we put together a photo gallery featuring Swifty in some of our fave concert performances, along with a few of the song lyrics we especially like!
Check out the gallery here!
Article continues below advertisement