NEWS
Happy Birth Mother's Day! 10 Reasons Why Catelynn Lowell Is The Best 'Teen Mom' Ever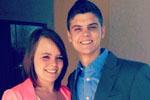 Every year on the day before Mother's Day, women who put up their babies for adoption celebrate National Birth Mother's Day. That's a real thing and I swear I didn't make it up. And I think I know who's excited about it—Catelynn Lowell from Teen Mom, duh!
OK! News: Catelynn Lowell Tweets About Farrah's Sex Tape
Catelynn and her fiance Tyler Baltierra put their daughter, Carly, up for adoption when she was born, and so in honor this day commemorating her and other adoptive mothers, I'm going to tell you why Catelynn is the best Teen Mom castmate ever. Let's begin.
Article continues below advertisement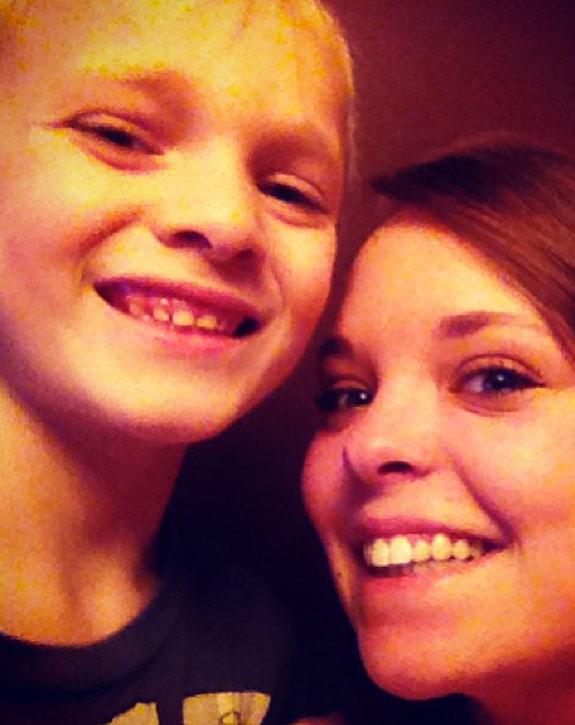 She's also an advocate for being pro-life and anti-abortion. She and Tyler actually believe in something and talk about those beliefs to teens around the country, and that's pretty cool.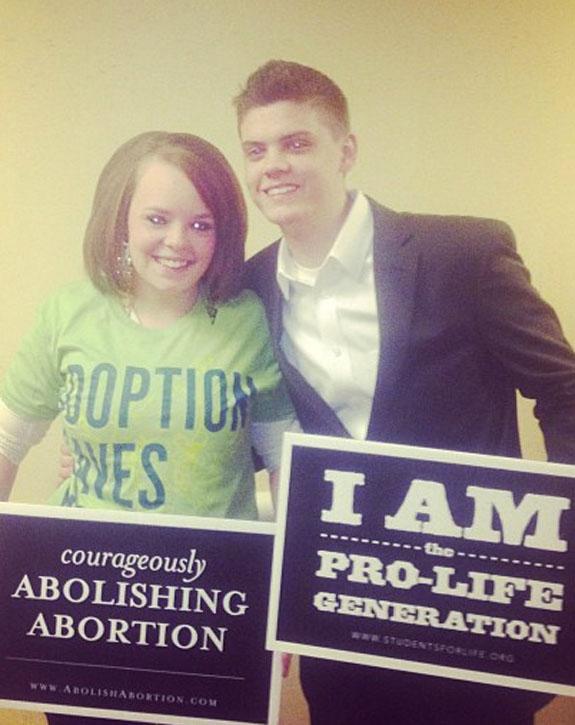 And when it comes to putting things on the internet? No nude pics or pornos for this girl. This is about as naked as you'll ever see her. Don't pretend like you've never taken a casual bath pic like this one.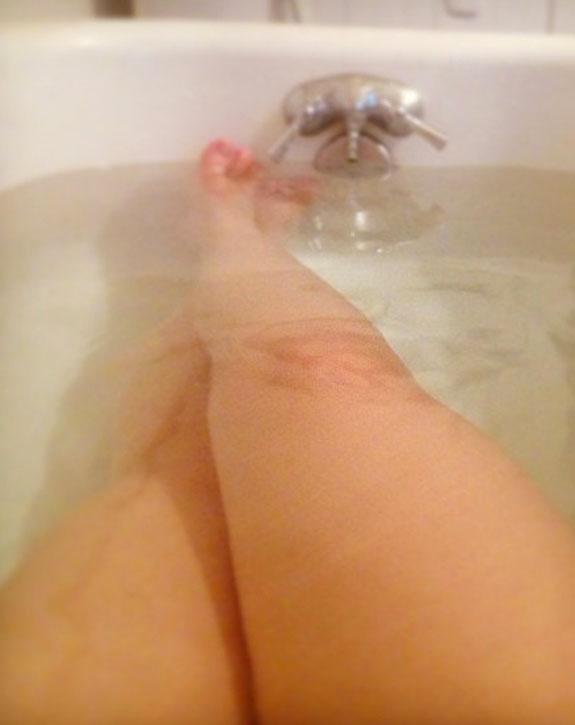 She's just a regular ol' gal who likes to take pics of her dogs: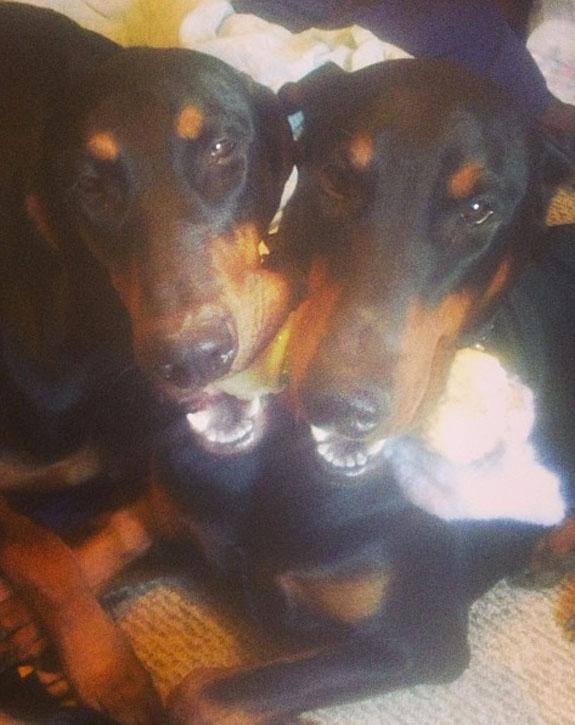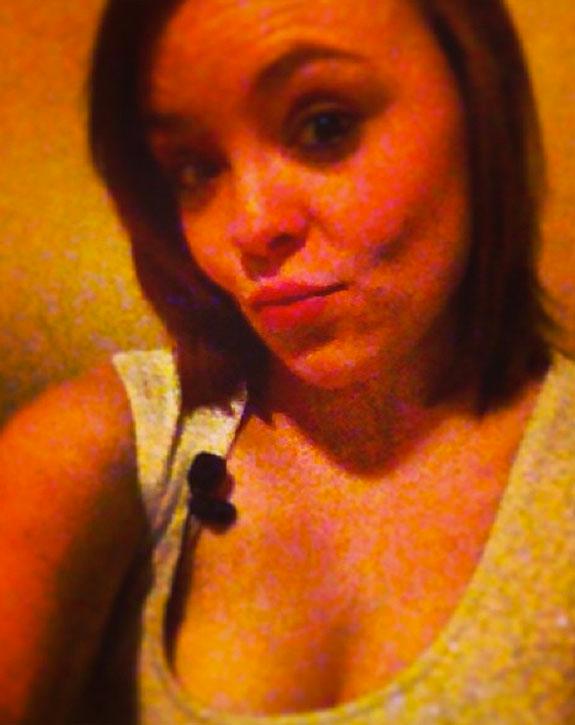 And sometimes her dogs with herself: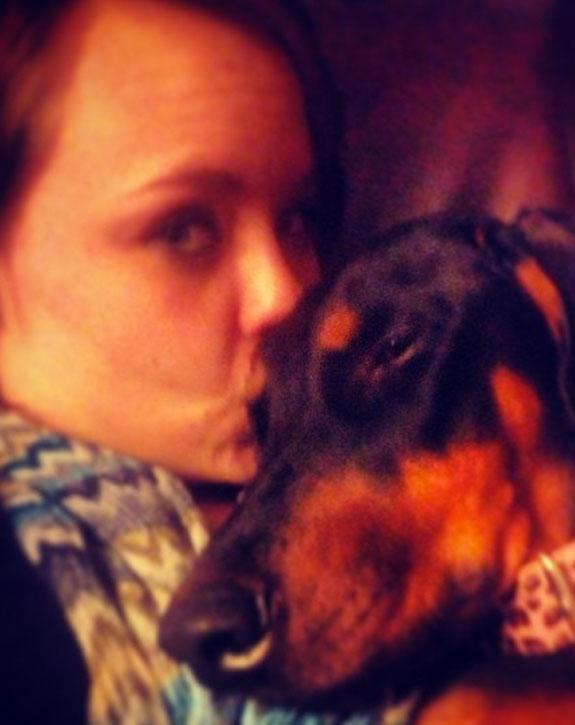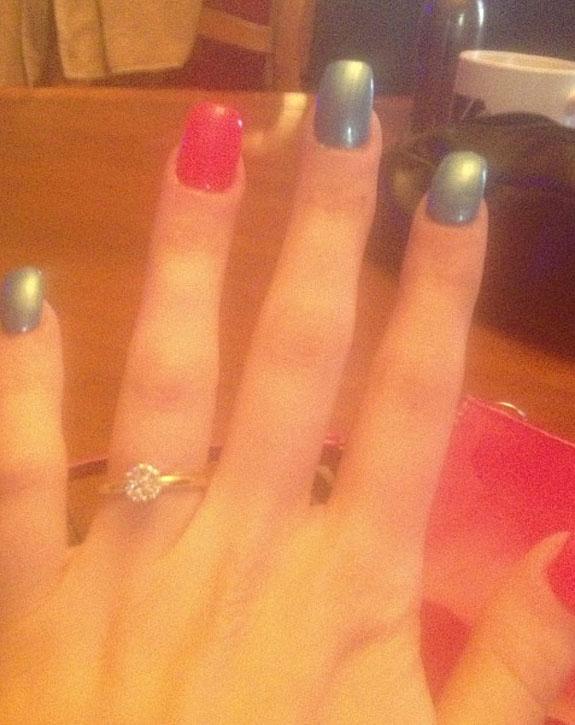 And even though she's a reality star, she doesn't let the fame get to her head. She likes to hang out with her famous friends though, and we would do the same if we could: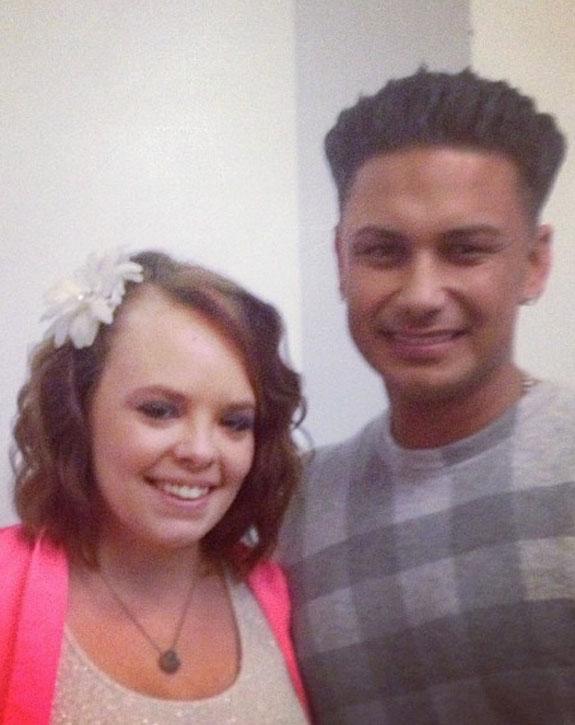 And let's not forget her fiance, Tyler. It does not get cuter than these two, folks.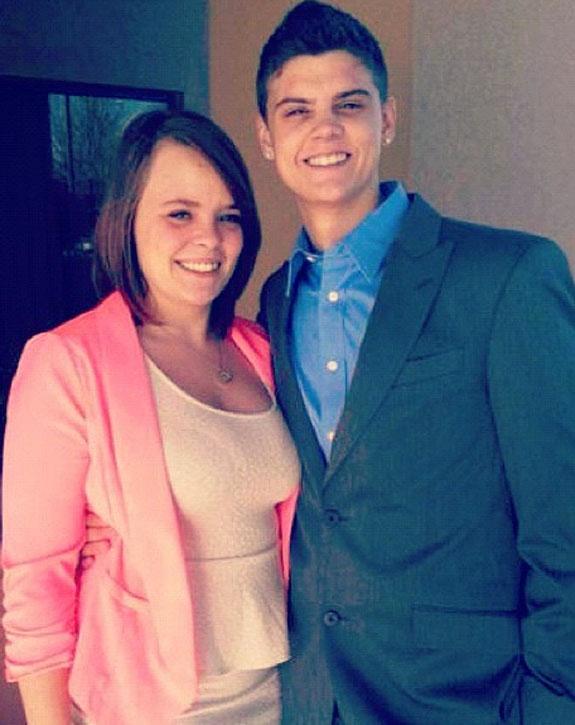 And lastly, I interviewed Catelynn and the rest of the Teen Mom cast twice, and I promise, she is the nicest. The end.