NEWS
Happy Birthday Trey Songz! 5 Reasons Why We Love the Singer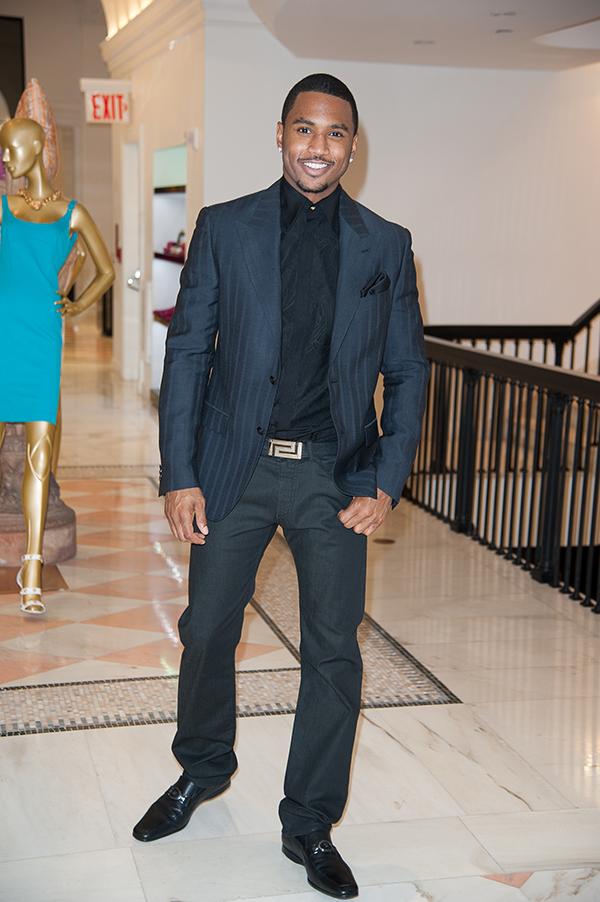 I sat down with Trey Songz at a month-long kick-off event for his foundation "Angels With Heart" at the Versace store in NYC to discuss giving back, what a guy really wants this holiday season, and what he's thankful for in pop culture. Read the highlights below and don't forget to wish him a Happy Birthday @TreySongz—he turns 29 today!
1. The guy prefers an experiential holiday gift to a Rolex.
"I'm a guy that appreciates spontaneity and a woman being genuine and different. It's easy to get a guy a nice Rolex, (I'm a watch guy), but if you specially cater gifts to the person, that's the coolest thing ever."
Article continues below advertisement
2. He started his own foundation to inspire kids to give back in their community.
"I grew up poor, but I didn't really know it because of amazing places like the Salvation Army where we got a lot of our Christmas presents from. I was a happy child because of that and the times someone was able to help my mother out—that's what we want to do; help parents that can't sustain a household the way they want to and children that don't have stable parents. We've given away 30,000 backpacks in my hometown so far. I believe charity starts at home, so most of my initiatives have started here in Virgin;, so the kids know that I grew up around the block and all this is possible. It's a beautiful thing to have my dream be able to able other people with their dream.
3. The super-successful R&B singer and actor is a total mamma's boy: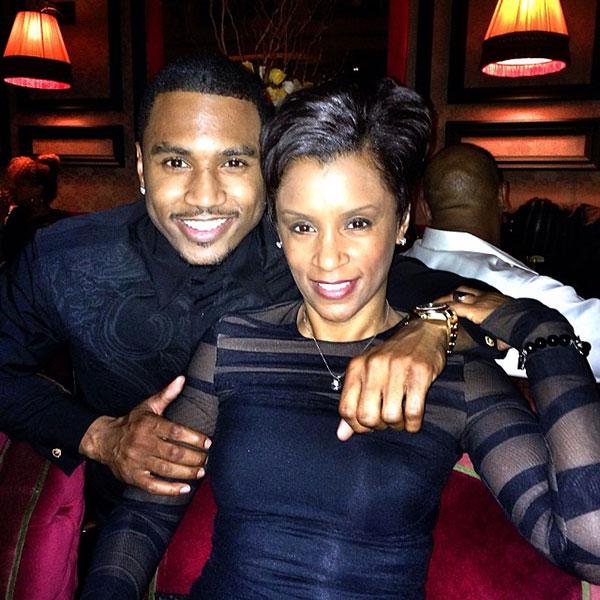 4. He still believes in the power of creativity.
"I think it's at an all-time high where people are allowed to be who they are."
5. He looks good in a suit. Really good.
Are you a Trey fan? What's one random act of kindness you've done recently? Comment below or tweet us your thoughts @OKMagazine!