NEWS
Happy Holiday Weekend! Here Is What's New on Netflix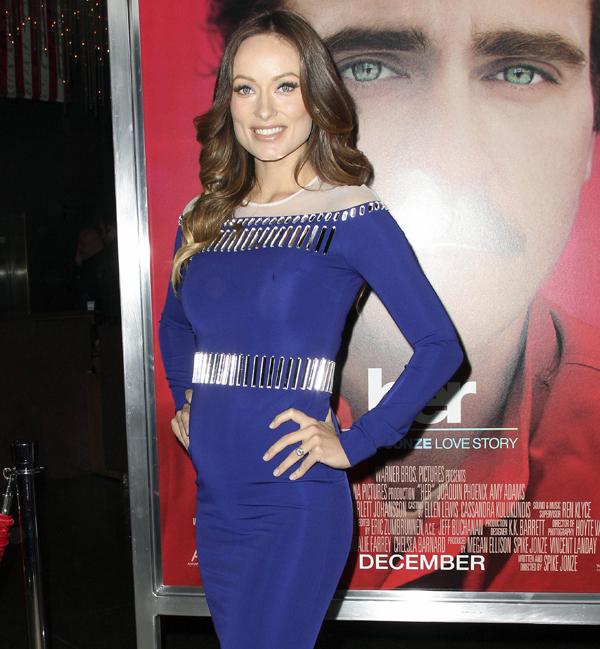 It's the laziest week of the year! It's all about sleep marathons and other mighty relaxed behavior. If you're getting bored of your DVR, hit up Netflix for tons of fun new movies and TV shows. Here is what is new!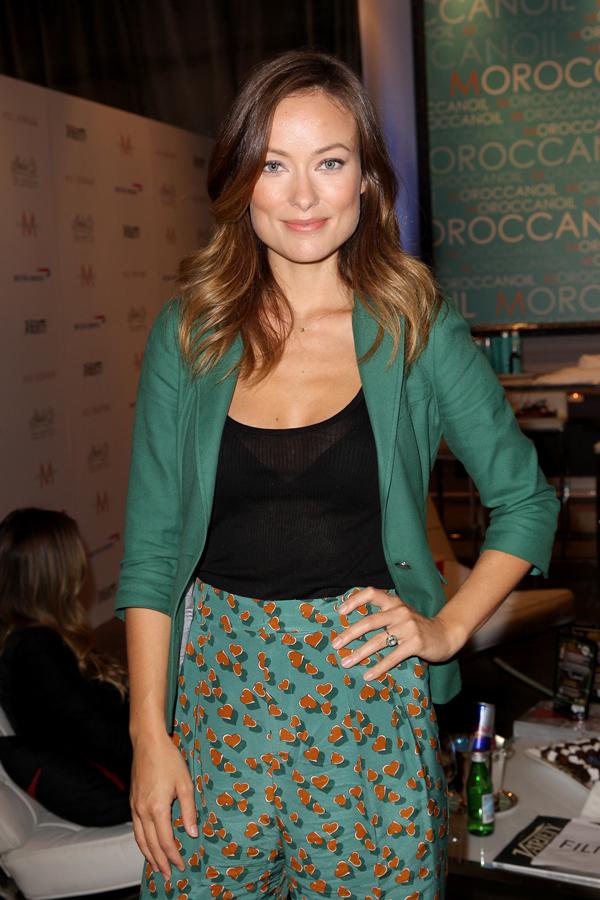 Drinking Buddies
Workmates at a small Chicago brewery, Luke and Kate are romantically involved with others but also the best of friends—on and off the clock. Things get complicated, however, when the couples spend a weekend together at a lakeside retreat.
Article continues below advertisement
Maron: Season 1
Marc Maron stars as Marc Maron, who interviews fellow comedians for his podcast, only to reveal more about his own neuroses and relationships. In his anxiety-filled daily life, Maron stalks an Internet bully, hires an intern and dates a dominatrix.
Photos: See the most unforgettable celebrity Instagrams of the year!
The Guilt Trip
After Andy Brewster invents a fabulous new organic cleaner, he goes on a cross-country road trip to promote it. His mother, Joyce, comes along for the ride but soon discovers that her son has an ulterior motive: fixing her up with a long-lost flame.
Shrek The Musical
The greatest fairy tale never told gets a musical makeover in this colorful, Tony Award-winning Broadway production based on the hit movie. The film's lovable characters come to life as never before through a fantastic score of 17 all-new songs.
Texas Chainsaw (2013)
The Leatherface saga continues where the 1974 horror classic left off. When a young woman travels to Texas to collect her inheritance, she discovers that the brutal chainsaw-yielding madman is part of the bequest.
Article continues below advertisement
Photos: Check out adorable pics of the Teen Mom gals on Christmas!
Toddlers & Tiaras: Season 6
From "flippers" and feathers to sequins and "sexy babies," this over-the-top TLC series captures the behind-the-scenes dramas of childhood beauty pageants ... and the cringe-worthy antics of hyper-passionate stage parents.
As I Lay Dying
Writer-director James Franco's ambitious take on William Faulkner's classic novel chronicles the sobering story of a poor Southern clan carrying out the family matriarch's dying wish to be buried in a distant town.
American Psycho
With a chiseled chin and physique, Patrick Bateman's looks make him the ideal yuppie -- and the ideal serial killer. Bateman takes pathological pride in his business card and his CD collection, all while plotting his next victim's vivisection.
Dexter: Seasons 5-8
Mild-mannered Dexter Morgan works for the police department as a blood-splatter analyst but moonlights as a murderer who only targets other killers, implementing a moral code instilled in him by his father. Seasons 5-8 available in January, 2014.
Article continues below advertisement
Photos: Look back on the 26 celebrities who joined Twitter in 2013.
The Talented Mr. Ripley
Charming sociopath Tom Ripley maneuvers into the lush life of Dickie, a young heir vacationing in Italy. Hired to persuade Dickie to return to America, Tom embraces Dickie's posh lifestyle and takes extreme measures to hold onto it.
Good Ol' Freda
Freda Kelly was just a shy Liverpudlian teenager when she was asked to work for a local band hoping to make it big: the Beatles. In Good Ol' Freda, the band's former secretary tells her personal stories for the first time in 50 years.
How are you spending this holiday weekend? What movies have you watched so far? Tell us in the comments below or tweet us @OKMagazine.