NEWS
Happy Weekend! Here's What Is New on Netflix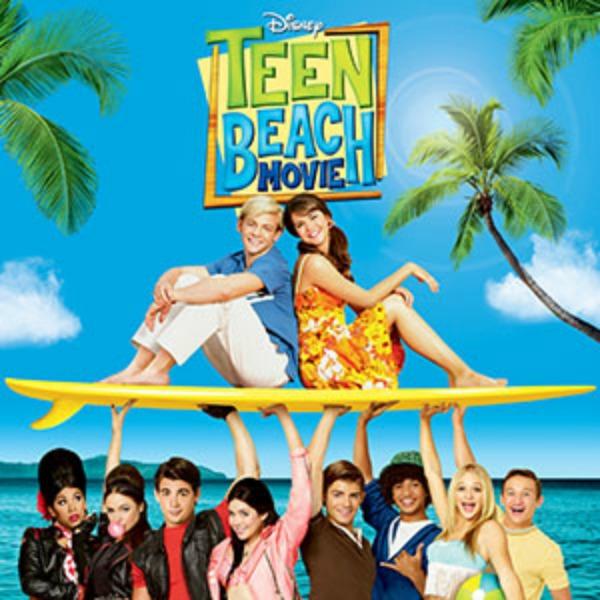 It's Friday! We are hoping you had a wonderful week, but on the off chance you did not, we give you permission to run home at 5pm, throw on some sweats, and fire up the Netflix. Here are the new streaming titles!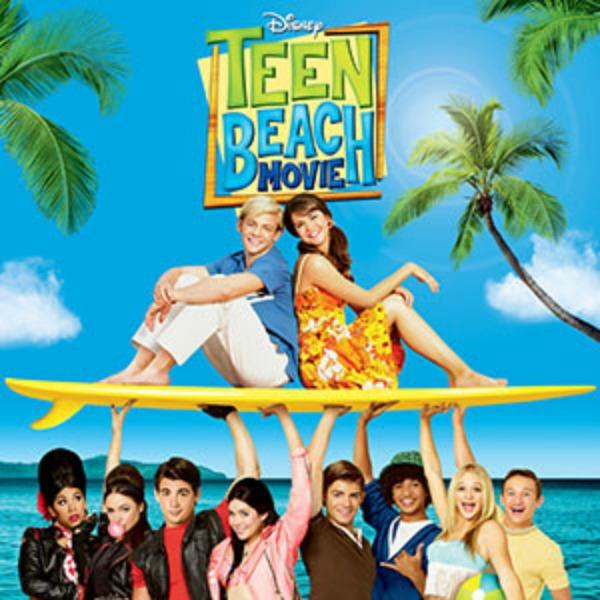 Carol Channing: Larger Than Life
The astonishing life of Carol Channing unfolds in this entertaining biopic, which captures the bold Broadway legend's outsize personality. Batting her lashes, Channing shares (in her trademark rasp) sweet and sour memories from her storied career.
Article continues below advertisement
Joan Rivers: Don't Start with Me
Joan Rivers has proven over and over again to be one of the hardest-working women in show business. At 78, she is funnier than ever and has no interest in slowing down. No one's immune from her caustic barbs in this stand-up special.
Teen Beach Movie
Life's a beach for surfers Brady and McKenzie until a rogue wave magically transports them inside the classic 1960s beach party flick, "Wet Side Story," in which a full-blown rivalry between bikers and surfers threatens to erupt.
Photos: The cast of Teen Beach Movie talked to us about their most embarrassing moments and much more!
Fun Size
When feisty teenager Wren loses her offbeat kid brother on Halloween, she joins forces with three friends -- BFF April, wannabe player Peng and nerdy Roosevelt -- to find him during one crazy, adventure-filled night.
The American
On the heels of a rough assignment, assassin Jack declares that his next job will be his last. Dispatched to a small Italian town to await further orders, Jack embarks on a dangerous double life while falling for a lovely villager.
Article continues below advertisement
Undercover Boss: Season 4
Brave bosses go undercover in this on-the-job reality series, taking low-level positions in their own companies to anonymously explore how their businesses are running and learn where improvements can be made.
Photos: See pics of the Catching Fire cast at their premiere in Rome!
Killing Season
Tormented by memories of combat in the Bosnian War, American vet Benjamin Ford seeks peace of mind deep in the Appalachian Mountains. But when a Bosnian vet of the same war comes to settle a score, a new war erupts in the American wilderness.
Savannah
In post-Civil War America, aristocrat Ward Allen becomes a self-styled renaissance man, taking up life as a hunter and befriending a freed slave. His new rough-hewn style draws the attention of a young socialite who defies her father to be with him.
Crystal Fairy
A self-absorbed young American traveling in Chile plans a journey with his pals to find a legendary hallucinogenic cactus. But when he invites the free-spirited Crystal Fairy along, they find themselves locked in a battle of wills.
Article continues below advertisement
Photos: Check out the crazy-hot pics from the after-party of the Victoria's Secret fashion show!
Saving Santa
At the North Pole, Bernard, a low-ranking Elf, dreams of joining Santa's elite team of innovators. When the location of Santa's workshop is accidentally revealed, Santa and Christmas are in jeopardy. Can Bernard rescue Santa in time for Christmas?
I Give It a Year
In this romantic comedy, newlyweds Nat and Josh find their marriage beginning to fall apart almost immediately after their fairy tale wedding. The couple seeks the advice of a counselor, but both are also tempted by old and new lovers.
What are you planning on watching this weekend? Anything you need to catch up on? Tell us in the comments below or tweet us @OKMagazine.