NEWS
Happy Weekend! See What's New on Netflix Now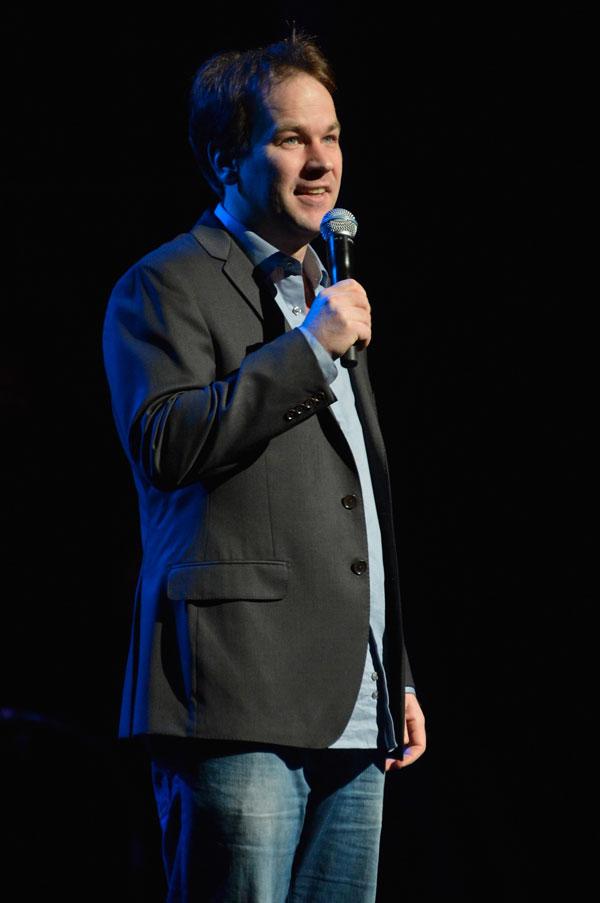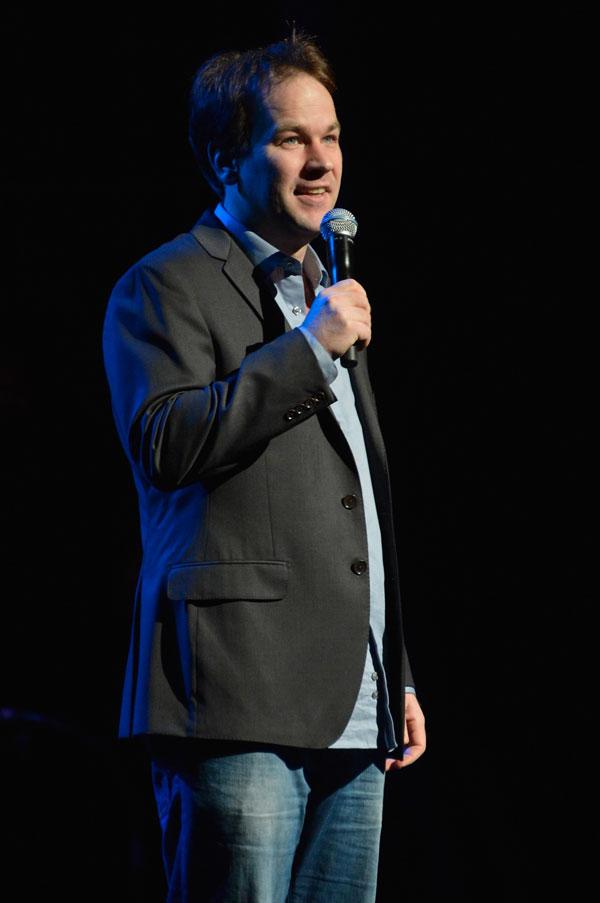 Ghost Hunt: Season 1
In season one of this supernatural anime series, high school freshman Mai Taniyama discovers that she has psychic abilities, prompting her to join the Shibuya Psychic Research team, whose mission is to obliterate evil from the earth. With some help from a spirit medium, an exorcist, a shrine maiden and a monk -- along with the latest in psychic technologies -- Mai learns how to access the mysteries of the spirit realm.
Article continues below advertisement
Spy Kids: All the Time in the World
Former Spy Kids Carmen and Juni Cortez return as teenagers to help 10-year-old twin siblings Rebecca and Cecil Wilson save the world with their stepmother, a retired secret agent who's been called back into service to stop a conniving smuggler.
Highland Park
This film follows a group of high school faculty members and their desire to improve their community. Confronted with overwhelming problems and limited resources, their lives and priorities change when money seemingly falls into their lap.
Photos: See the Olsen twins movies ranked in order of excellence.
Miss Representation
Explore how the media's often disparaging portrayals of women contribute to the under-representation of females in positions of power, creating another generation of women defined by beauty and sexuality, and not by their capacity as leaders.
Serving Life
Filmed in a notorious Louisiana prison, this moving documentary chronicles the work of some inmates who find a sense of redemption for their past crimes by volunteering in the jail's hospice, offering compassion to other prisoners as they die.
Article continues below advertisement
A Haunted House
In this spoof of horror films like Paranormal Activity, Marlon Wayans stars as an immature guy who's frightened when he learns the girlfriend who just moved in with him has been possessed by a demonic spirit.
Oh My God
Traveling across 23 countries, filmmaker Peter Rodger asks one question: What is God? With both predictable and surprising answers, faith leaders, fanatics, children, everyday and famous people alike share their personal truths. From the ethereal to the tangible, the positive to the negative, the answers reflect experiences, family influences, cultures and, ultimately, imperfections. Hugh Jackman, Seal and other celebrities make appearances.
OK! News: We picked the 12 best VMA performances of all time. Do you agree?
CSI: NY: Season 9 (Seasons 1-8 currently available)
Science in the service of crime fighting comes to the Big Apple in the second spinoff of the "CSI" franchise. Gary Sinise stars as workaholic detective Mac Taylor, who guides an elite squad of forensics investigators determined to nab the criminals.
Transformers Prime: Season 3 (Seasons 1-2 currently available)
Article continues below advertisement
In this animated update to the Transformers franchise, the Autobots once again protect Earth from the onslaught of the Decepticons and their villainous leader, Megatron. This time around, the Autobots find powerful allies in three humans.
Mike Birbiglia: My Girlfriend's Boyfriend
In Mike Birbiglia's My Girlfriend's Boyfriend, Mike shares a lifetime of romantic blunders and miscues that most adults would spend a lifetime trying to forget. On this painfully honest journey, Birbiglia struggles to find reason in an area where it may be impossible to find — love.
Dredd
In the future, catastrophic wars have transformed Earth into a barren wasteland with the remaining population crowded into megacities, where all-powerful cops -- including the ultraviolent Judge Dredd -- are on the hunt for drug-dealing terrorists.
What are you planning on watching this weekend? Anything you need to catch up on? Tell us in the comments below or tweet us @OKMagazine.