NEWS
Happy Weekend! What's New on Netflix Now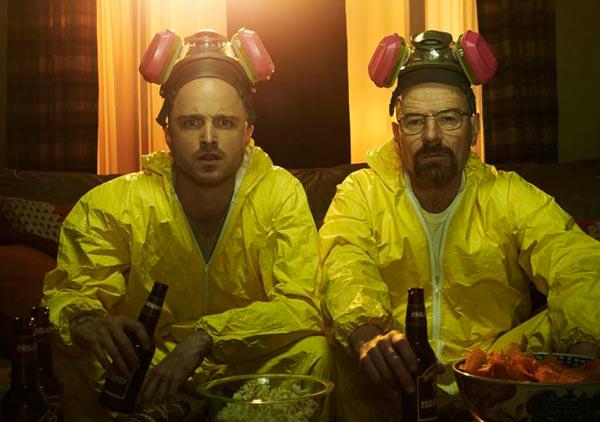 You made it through the week! Are you ready to hit the couch? We certainly are. Here are all the exciting new offerings that are available now on Netflix.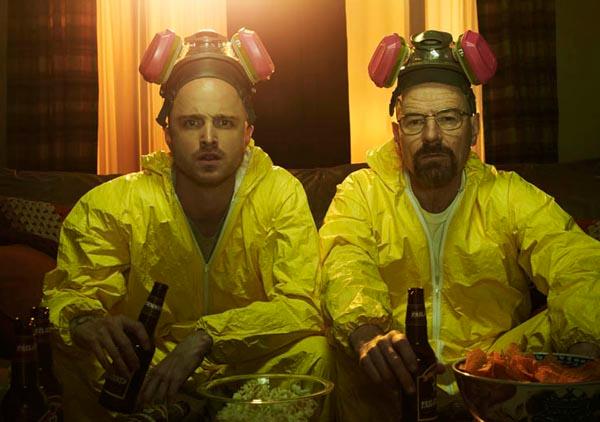 Arbitrage
As billionaire Robert Miller struggles to divest his empire before his fraud is brought to light, fate takes a nasty turn. Now desperate and running out of options, Miller turns to an unlikely source for help.
Article continues below advertisement
Erased
Ex-CIA agent and current security expert Ben Logan has moved to Belgium with his estranged 15-year-old daughter. But when they're both targeted for assassination, they must go on the run and learn to trust each other.
It's a Disaster
After gathering for Sunday brunch at one of their homes, four couples realize they are stranded together as the world may be coming to an end during an apocalyptic crisis. Nevertheless, they continue to deal with their various relationship issues.
Photos: Happy birthday, Maci Bookout! Check out her cutest Instagrams.
Burn Notice: Season 6
After inexplicably being blacklisted by his government handlers and having all of his assets frozen, quick-thinking and resourceful spy Michael Westen (Jeffrey Donovan) focuses on finding who burned him and helping ordinary people with big problems. This thrilling Miami-based action series pairs the intrepid hero with several allies, including his ex-IRA ex-girlfriend (Gabrielle Anwar) and covert operative best buddy (Bruce Campbell).
Article continues below advertisement
Alphas: Season 2
A team of individuals gifted with extraordinary neurological abilities is tasked with solving a series of high-profile crimes. Among them are an autistic man whose mind works as fast as a computer and an FBI agent with super strength.
Breaking Bad: Season 5—The first 8 episodes!
Emmy winner Bryan Cranston stars as Walter White, a high school science teacher who learns that he has terminal lung cancer and teams with a former student to manufacture and sell high-quality crystal meth to secure his family's future.
What are you planning on watching this weekend? Anything you need to catch up on? Tell us in the comments below or tweet us @OKMagazine.