NEWS
Harvey Weinstein Hires Team To Fight Workplace Sexual Harassment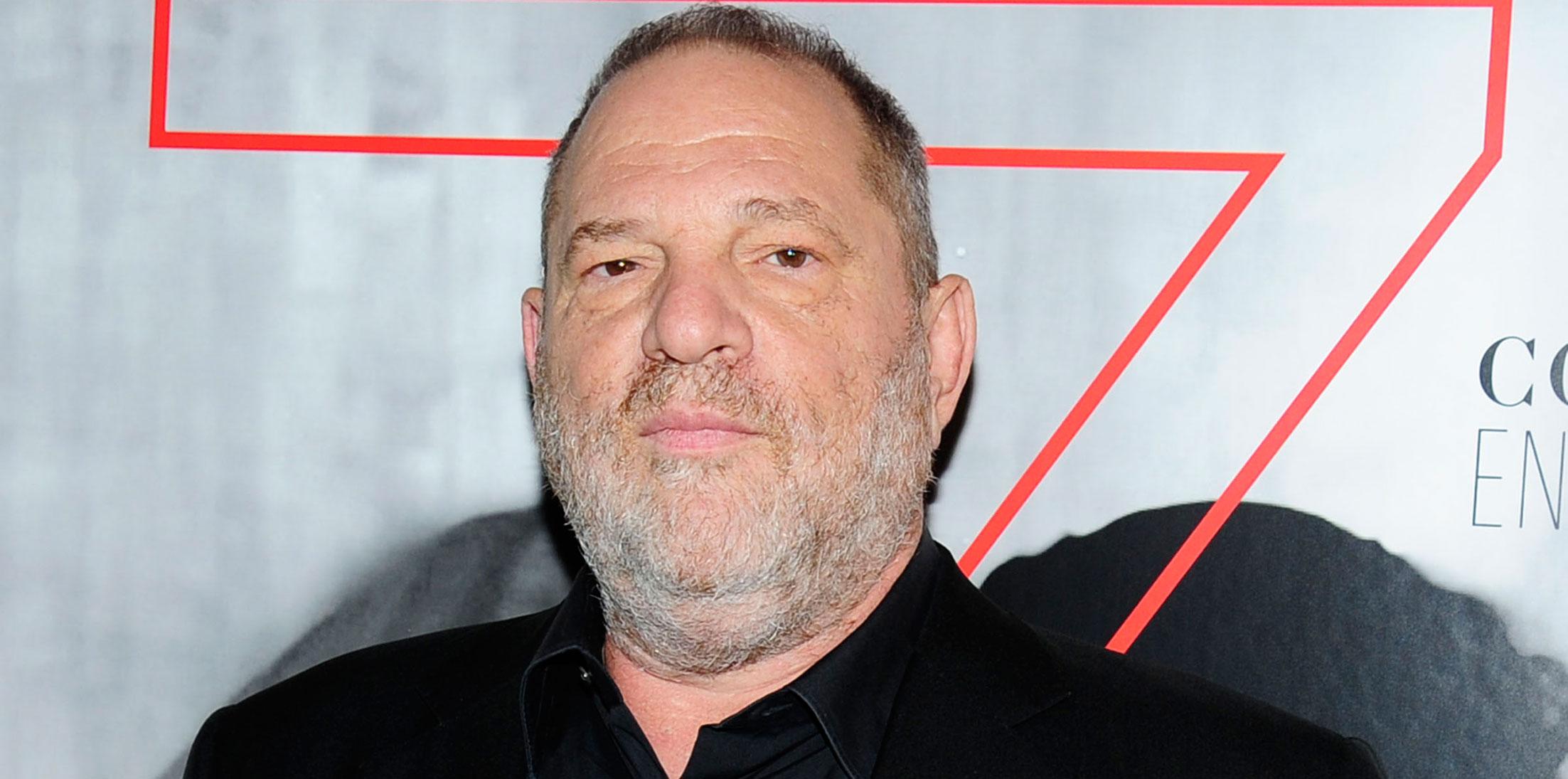 Amid allegations of sexual harassment in the workplace, media titan Harvey Weinstein announced October 5th that he is taking action to promote a healthy workplace for all.
In the release, Harvey acknowledges past wrongdoing, and reveals that he has hired a team and consulted attorney Lisa Bloom to help him ensure that mistakes do not happen again. Additionally, he will be taking a leave of absence from the company while he deals with the issue.
Article continues below advertisement
However, while he admits that some of his conduct was improper in the past, Harvey is not accepting what he considers "defamatory" statements by the New York Times. "The New York Times published today a story that is saturated with false and defamatory statements about Harvey Weinstein," his attorney, Charles Harder, wrote in a statement to the Hollywood Reporter. "It relies on mostly hearsay accounts and a faulty report, apparently stolen from an employee personnel file, which has been debunked by 9 different eyewitnesses. We sent the Times the facts and evidence, but they ignored it and rushed to publish. We are preparing the lawsuit now. All proceeds will be donated to women's organizations."
Read his statement in full: