NEWS
Heather Graham: Rollergirl is Still Hot For Halloween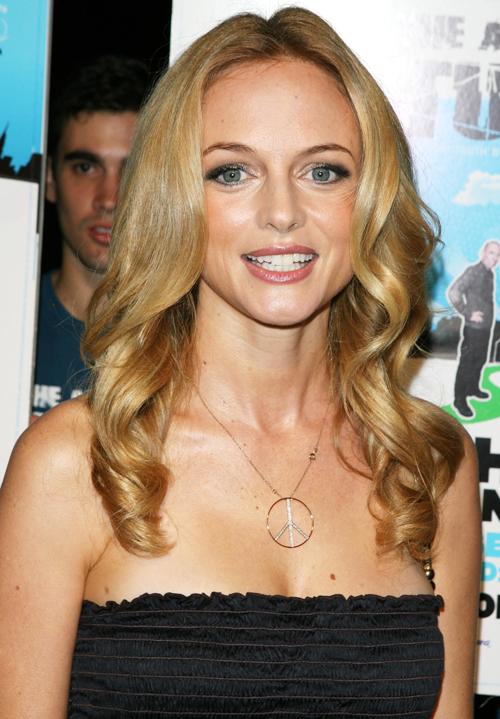 It's been nearly 12 years since Heather Graham stared in the 1997 cult hit Boogie Nights, but the character of Rollergirl hasn't lost its popularity.
"People have told me that they have dressed up as Rollergirl for Halloween," Heather, who has yet to slip on some skates herself for the holiday, tells OK!."One year I was like a sexy cop. I know that's kind of boring. And then one year I was Wonder Woman. Wonder Woman year was pretty exciting. I had a cool costume."
Article continues below advertisement
While she says she'd love to work with Boogie Nights director Paul Thomas Anderson again, a sequel of the hit isn't likely to happen. "I don't know, I don't think Paul would do it," Heather told OK! at the unveiling of Simon Peers and Nicholas Godley's Spider Silk Exhibit at the American Museum of Natural History in NYC Sept. 23. "I doubt it."
Still, the 39-year-old hasn't lost her Rollergirl bod. "I do a lot of yoga and Pilates," she says. "I'm really into yoga."
We hear rollerskating works, too.