NEWS
Heather Mills' Publicist Quits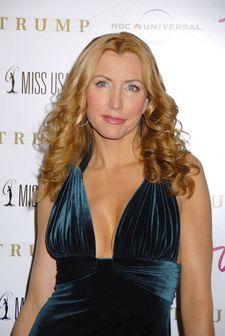 If Heather Mills is looking for some positive PR, she's going about it all wrong.
On Thursday, Mills' publicist quit after four years, calling the former Mrs. Paul McCartney "an impossible person."
In a statement to Extra, Michele Elyzabeth says,
"After working for Heather Mills for four years, I have decided to cease representing her. Since her divorce has become final, in my opinion, Heather has become an impossible person.
Article continues below advertisement
"Yesterday, we engaged in a heated argument during which she called me "stupid." I reminded her that she was not "God" and she answered, 'I will never ever talk to you again.' I have been very patient in my dealings with Heather, however, I cannot take any more. I have given her substantial unpaid time and attention. I am owed money. I refuse to be subjected to her outbursts.
"On reflection and given the way I have been treated, I now have sympathy with much of what the British press have reported about her."
Ouch!
Heather,40, has one daughter, Beatrice, from her 4-year marriage to McCartney. Besides her involvement in campaigns such as animal rights and the banning of landmines, she appeared in 2007 on season four of ABC's Dancing with the Stars.