NEWS
Heath's Place: Unrentable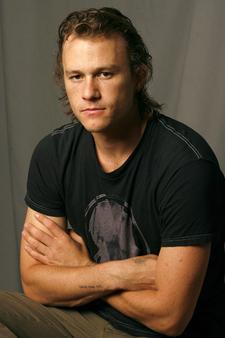 The late actor Heath Ledger's SoHo apartment in NYC still remains empty, almost a year after his death from an accidental overdose in January, according to Page Six.
Besides the fact that the beloved star died in the apartment is the fact that a willing renter would have to put up $26,000 per month to live in the three-bedroom loft, which is not a paltry sum in these trying economic times.
The three-bedroom, 4,400-square foot loft has been listed since July with the Corcoran Group – but a Page Six source indicates now that the apartment is "temporarily off the market."
Article continues below advertisement