NEWS
'Star Trek' Obsessed Cult Leader Convinced Followers To Kill Themselves For Holiness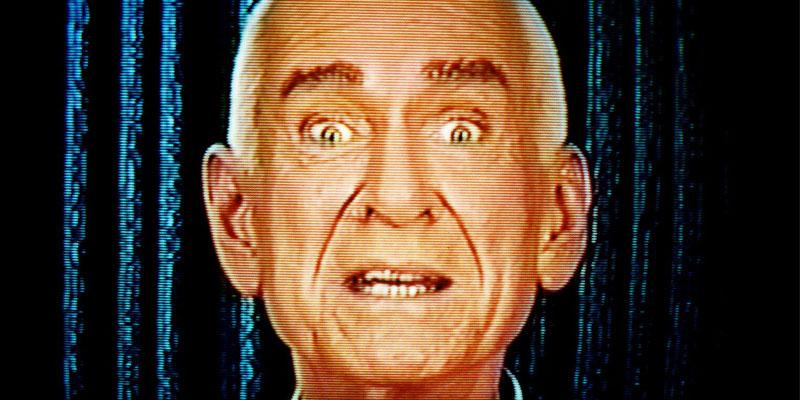 Marshall Applewhite's cult members put on identical black track suits and Nike tennis shoes. On their sleeves were customized patches that read "Heaven's Gate Away Team."
"The patches were yet another callback to Star Trek," says Murder Me Famous' Steve Helling, in REELZ's Murder Made Me Famous: Heaven's Gate show teaser.
"In Star Trek: The Next Generation, the Away Team was used to signify the group of people who beamed down to another world," adds Helling.
Article continues below advertisement
PHOTOS: Star Trek – The Original Players
To prepare for their deaths, members of the cult then mixed a barbiturate called Phenobarbital, with apple sauce.
As RadarOnline.com has learned, the drug is a powerful sedative that suppresses the central nervous system and slowly stops the lungs from breathing.
The cult then began their so-called "graduation," which started in three shifts in late March of 1987. The first shift of members consumed the laced apple sauce.
Murder Made Me Famous: Heaven's Gate airs Saturday, April 21 at 8:00 ET/ PT on REELZ.