NEWS
Hemlock Grove's Season 3 Premiere, Reign And More To Watch On TV This Weekend!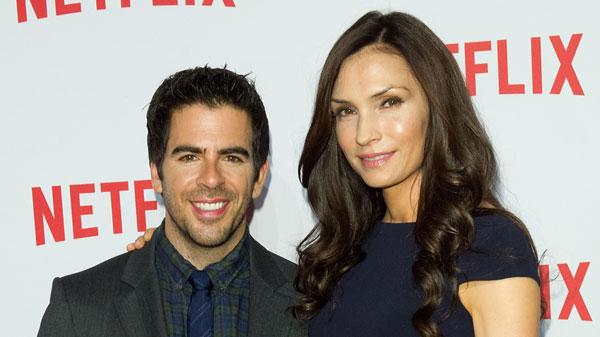 Hemlock Grove -- Available now on Netflix
The show's final season kicks off with more horror-filled drama!
Reign -- Oct. 23 at 8 p.m. EST on The CW
Mary and Francis attempt to hide the truth about his health!
Doctor Who -- Oct. 24 at 9 p.m. EST on BBC America
The Doctor takes on a new nemesis!
Homeland -- Oct. 25 at 9 p.m. EST on Showtime
Carrie continues her search for the truth!
Quantico -- Oct. 25 at 10 p.m. EST on ABC
Article continues below advertisement
The trainees take on their first undercover assignment!