NEWS
The Internet Exploded After the HIMYM Finale Last Night. Do You Agree With What Everyone is Saying?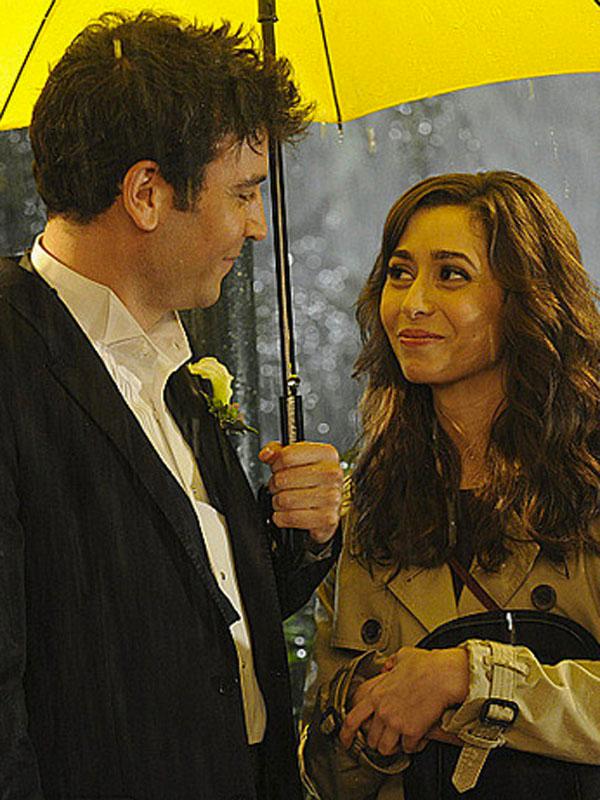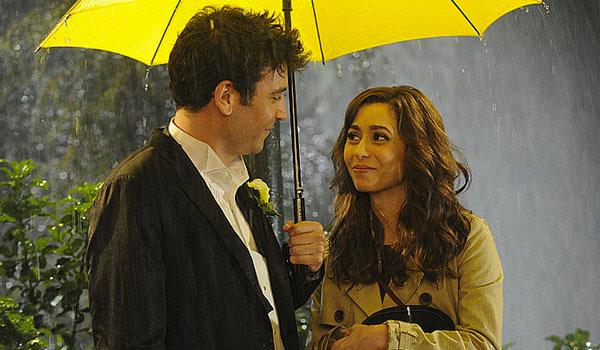 We asked you last night what your thoughts were on the How I Met Your Mother series finale, and it's pretty torn down the middle between "loved it" and "hated it." And that seems to ring true for all of the internet in general. We've been reading recaps left and right since 9pm last night, and the critics' and fans' thoughts on the ending was certainly not unanimous.
Article continues below advertisement
But no matter where on the spectrum of love/hate you fall, there's something out there on the internet for you to relate to. We've culled it all right here:
Did you love the episode? Then you'll want to read these:
Hollywood Life holds that Ted ended up with the right person, even if it was a sad way of getting there. Read it HERE.
Entertainment Weekly thinks that the ending was perfect, and that if Ted and Tracy lived happily ever after, it would've been too cliche and boring. Read it HERE.
Glamour liked the finale (for the most part), saying that the ending (and the fact that the gang drifted apart over the years) felt honest. Read about it HERE.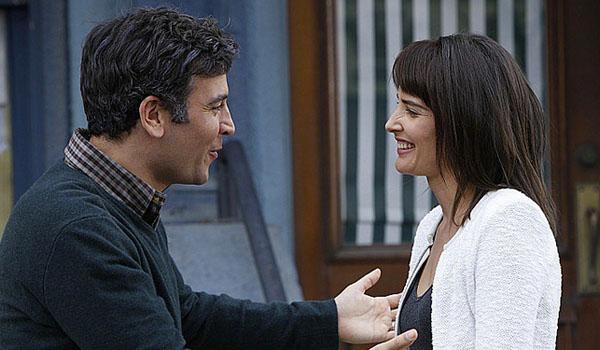 Hate it? Still crying over the fact that Tracy (the mom) died and Ted ends up with Robin? You should definitely take a gander at these:
Vulture HATED the finale, saying that the ending was a cop out and "bailed on the entire show." Read about it HERE.
Article continues below advertisement
Buzzfeed shares that sentiment, agreeing that as devoted watchers of this show for almost a decade, we were jipped. Read it HERE.
E! Online just seemed confused and sad that the rumors of the mother's death were true. Read about it HERE.
Jezebel highlighted all the reasons why fans are saying "WTF" after last night. Read 'em all HERE.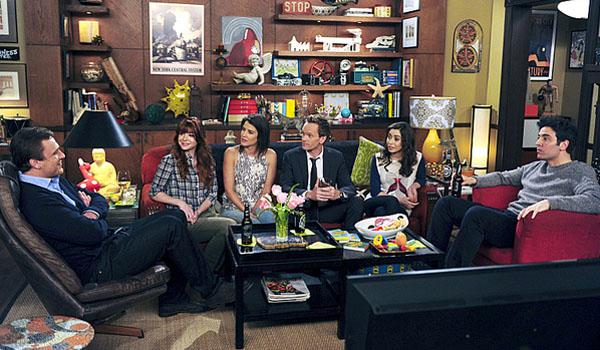 Still not sure how you feel? Neither are these articles:
TVLine didn't sway one way or the other. They merely highlighted the episode's best moments, not saying if they agreed with them or not.
Huffington Post made it clear that they were upset that the mother died, but they stuck to pure recap format, saying exactly what happened with very little opinion. Read it HERE.
So, where do you fall on the #HIMYMFinale spectrum? Tweet us @OKMagazine and be sure to vote for whether or not you liked it!