NEWS
Heroin: Cape Cod, USA's Premiere, Legends' Season 2 Finale And More To Watch On TV Tonight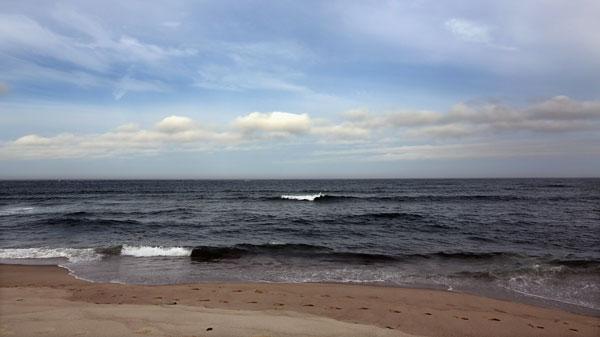 Heroin: Cape Cod, USA -- 9 p.m. EST on HBO
This documentary takes a look into the growing use of heroin among Cape Cod, Massachusetts, residents in their twenties.
Legends -- 9 p.m, 10 p.m. and 11 p.m. EST on TNT
Matin must work for Tamir, and Gabi's issues with Blazek continue during the show's Season 2 finale!
Superstore -- 9 p.m. EST on NBC
Amy and Carmen are over Glenn's latest antics!
Telenovela -- 9:30 p.m. EST on NBC
Article continues below advertisement
Ana tries to avoid drama with her enemy Mimi!
Independent Lens -- 10 p.m. EST on PBS
Third grader José is profiled as he attempts to overcome the challenges of life as a third grader in the Salinas Valley in California as his undocumented family faces some major struggles.