NEWS
Hilary Swank & Aaron Eckhart Hang Out at Hugo Boss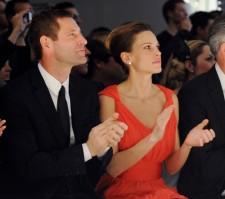 Hilary Swank attended the Hugo Boss fashion show yesterday in Berlin as part of Mercedes-Benz Fashion Week Autumn/Winter 2010. The Oscar-winning actress had front-row seats to the action, sitting next to fellow actor Aaron Eckhart. Matt Dillon also came out to see the latest fall trends for the new year. Hilary, recently completed filming her latest movie The Resident, where she plays a young doctor whose landlord develops a dangerous obsession with her.
Article continues below advertisement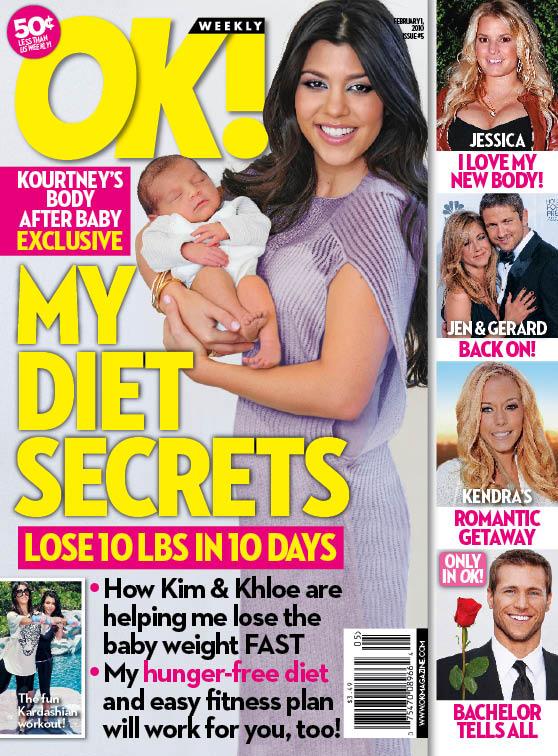 EXCLUSIVELY IN THE NEW ISSUE OF OK!, NEW MOM KOURTNEY KARDASHIAN REVEALS ALL THE DETAILS ON HOW SHE'S SLIMMING DOWN WITH HER HUNGER-FREE DIET AND EXERCISE PLAN!
•ALSO IN OK! THIS WEEK:
Jennifer Aniston: OK! reveals what's really going on with Gerard Butler.
Jessica Simpson: The singer is embracing her curves and revealing that she loves her body!
Haiti: From Wyclef Jean to Angelina Jolie to Lady Gaga, find out how all the stars are doing what they can to help.