NEWS
Holidaze Star Cameron Mathison Reveals How He's Getting in the Spirit of the Season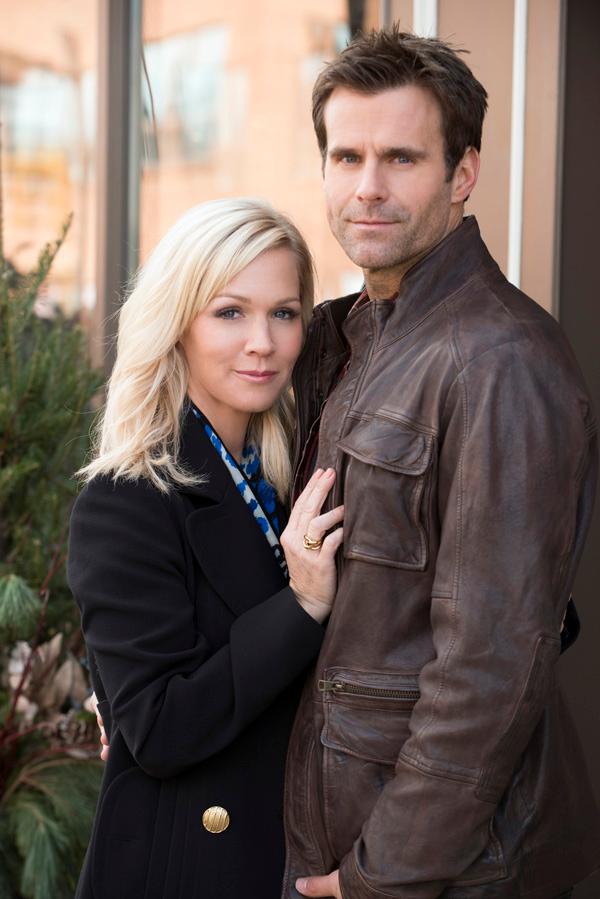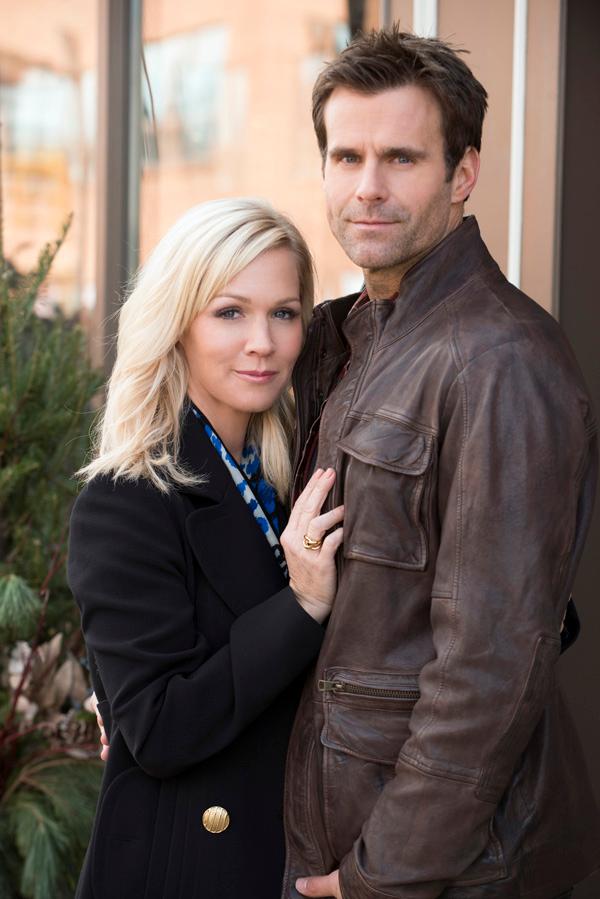 Cameron Mathison knows a thing or two about holiday movies—the former All My Children star has appeared in three of 'em, including the upcoming ABC Family flick Holidaze, premiering December 8 at 8 PM
OK! News: The Ultimate Gift Guide For Moms
Cameron plays Carter, who he describes as a genuine, small-town guy who butts heads with Jennie Garth's character Melody, an ex-girlfriend who fled their tiny town to become an executive in the big city. Needless to say, chaos, comedy and a little romance ensue. The actor chats with OK! about his own small-town roots and favorite holiday traditions.
Article continues below advertisement
OK!: Are you from a small town? Do you ever feel like it's tough to fit in when you go home?
Cameron Mathison: It's interesting you ask that because I am from a bit of a small town, a suburb anyway, of Toronto in a place called Thorn Hill. We had our high school basketball alumni game while I was shooting Holidaze in Toronto and part of me just wants to walk away from it all and have a simple, grounded life and open a bakery with my wife. Something where you know everybody and you can serve coffee and have a bagel in the morning. I don't know. I get Carter and I get Melody's perspective. To leave a small town and go do bigger and so-called better things is so strong in society and I think from one perspective once you get there on some level, you're kind of like, wait, is this really what I've been wanting all of these years?
OK! News: Kid-Friendly Holiday Specials You Won't Want to Miss
OK!: When you have what you think you wanted, you start to reevaluate everything.
CM: Yeah, believe me, I'm so grateful but I'll tell you, I'm definitely heading in that direction. In my career I've got way more balance. I say no to a lot more job possibilities just because I definitely want a little bit more of a simpler life just as far as not spending my whole life running around.
Article continues below advertisement
OK!: What's your favorite holiday movie?
CM: The animated original of The Grinch Who Stole Christmas has a special place in my heart and I love A Christmas Story, which is a cult classic. But my modern day family, like the favorite of my family today, would be Elf for sure.
OK! News: Listen to Francia Raisa's First Christmas Single "Wish List"
OK!: Do you have any holiday traditions?
CM: We're tradition overload. We do a lot of different things. Our holiday season starts Thanksgiving weekend like a lot of people. The weekend after Thanksgiving is always the weekend we go out and buy our Christmas tree. We don't always get to decorating it right away but we buy it and we decorate it slowly so that we get to enjoy it for a long time, at least for all of December. We go ice skating every Christmas Eve, or try to. There's three different stories we try to read every Christmas Eve. We read The Gift of the Magi, The Happy Prince and Twas the Night Before Christmas.
Catch Cameron in Holidaze on Sunday, December 8 at 8 PM on ABC Family.
What's your favorite holiday movie? Tell us in the comments below or tweet @OKMagazine.