NEWS
'We Were Ghetto Children': How Hollywood Stardom Ruined Gangster Rap Band N.W.A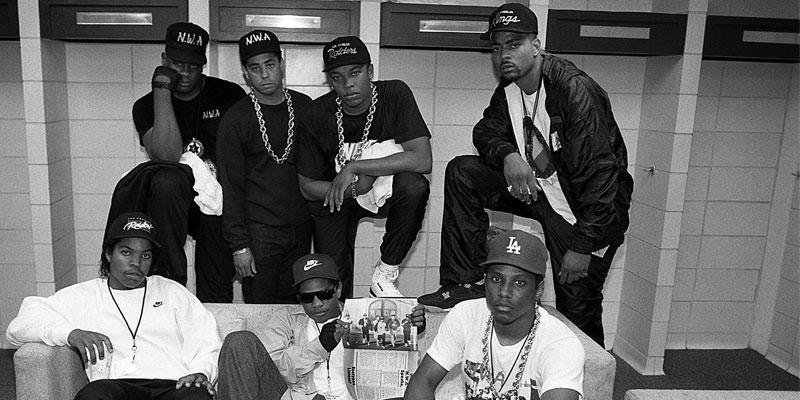 Notorious L.A. gangster rap group N.W.A caused havoc in the '80s when they were the first to address unspoken social issues such as violence on the streets and police brutality. With their passionate lyrics, they gained millions of fans and became known as "The Most Dangerous Band in the World."
Their first album, Straight Outta Compton sold more than three million records and changed the face of rap music forever.
Article continues below advertisement
"We were ghetto children. When we met former band manager Jerry Heller we were eating at five-star restaurants, learning how to eat seven-course meals, and traveling around the world," says Dr. Dre's ex-girlfriend, Michel'le, in the show teaser.
"The parties that we had… oh my god There's nothing like N.W.A…I'm sorry. NWA group is where you can do anything. You got to the lobby of a hotel, you didn't have a problem getting laid," adds rapper and producer Cold 187um.