NEWS
Hollywood Heroes: Meet Tinsel Town's A-Plus Good Samaritans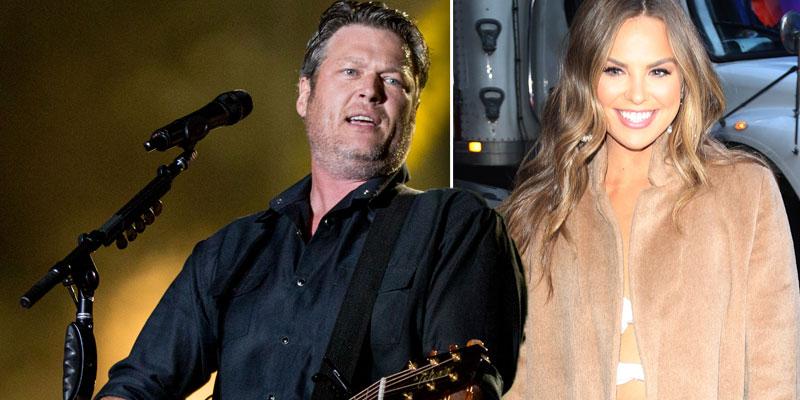 As if Hannah's take-no-nonsense attitude as the Bachelorette and her first-place win on Dancing With the Stars weren't impressive enough, the Alabama native proved her poise under pressure yet again. On a recent white-water rafting trip with her family in Tennessee, the reality star sprang into action when another group's raft flipped over, pulling fellow adventurer Milton Sangabriel out of the choppy Ocoee River. Milton's girlfriend, Alex Quintana — who hadn't heard of Hannah before their chance meeting — was seriously impressed, quipping, "1 see why they call her Hannah Beast, because the woman is strong" Indeed!
Article continues below advertisement
GWEN STEFANI RESPONDS TO RUMORS SHE'S ENGAGED TO BLAKE SHELTON
"Hannah thinks she's part of the coast guard now," her brother, Patrick, joked after the terrifying incident.
Talk about a hometown hero! When the Oklahoma native and mega-outdoorsman spotted a couple of young men in need of help back in 2015 — the two friends had gotten stuck in a mudhole by the Washita River — he snapped into park ranger mode and attempted to use his pickup truck to extricate them. When that didn't work, the ever-dedicated Voice coach drove home and returned with his tractor, finally freeing the stuck-in-the-mud duo. When the boys thanked him the next day via Twitter, Blake graciously replied, "No problem.".