NEWS
Host Kevin Hart Sticks Up For Kristen Stewart and Drake at 2012 MTV Video Music Awards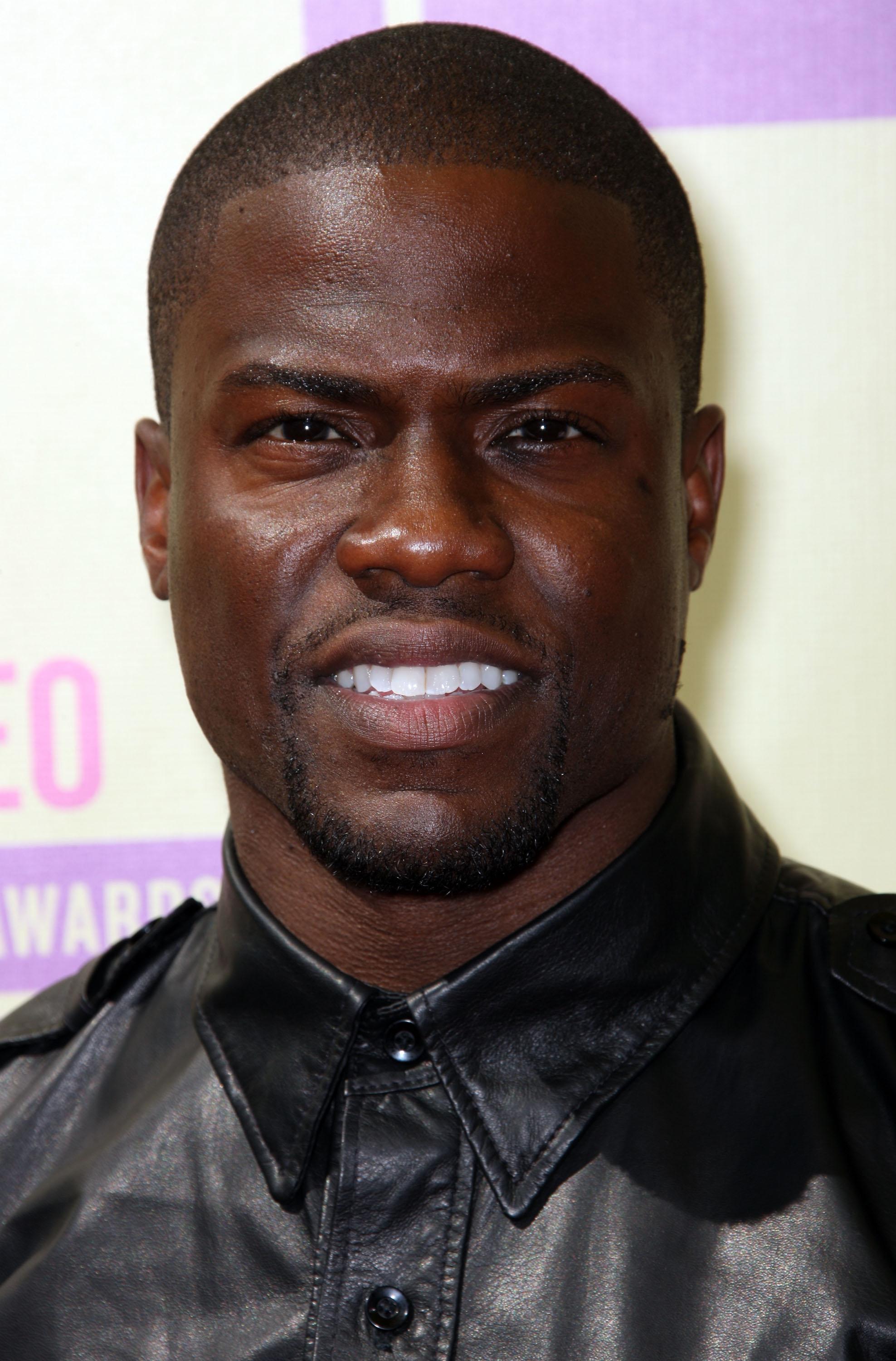 Host Kevin Hart made a presidential entrance as he stepped on to the stage at the L.A. Staples Center for the 2012 MTV Video Music Awards to play to a crowd that including Katy Perry, Taylor Swift and Miley Cyrus, just to name a few.
As the show kicked off, he didn't hold back, talking about everyone's mistakes. He began with Drake and Chris Brown. "You guys are arguing over a mistake. You're arguing over a thrown bottle in a club. Chris, here's what you don't know about Drake, Drake loves to recycle and he just thought there was a recycling section by Chris." Well, now that that is settled.
Article continues below advertisement
Uh, oh. Time for Kristen Stewart and her affair with her Snow White and the Huntsman director Rupert Sanders while she was dating Twilight love Robert Pattinson. "Everyone's mad at Kristen Stewart for making a mistake. It's over, move on. If you made a mistake, so what!?"
OK! GALLERY: KRISTEN STEWART WOWS IN RED AT SNOW WHITE AND THE HUNTSMAN PHOTOCALL IN BERLIN
And according to Kevin, it fittingly is now part of the seven dwarfs: "You've got Sleepy, Grumpy, Adultery, Cheating. People here have made mistakes, Kanye West, Britney Spears, Madonna, Russell Brand, etc. And I will probably make mistakes, too!"
Go Kevin! Did you enjoy Kevin as host?