NEWS
30 Days of Summer Meals: A House Ground Angus Burger That Will Make Your Mouth Water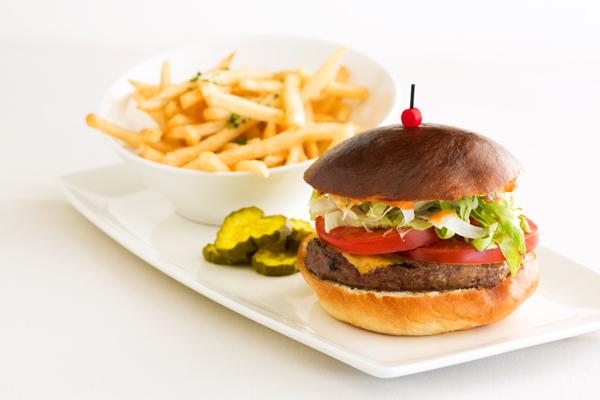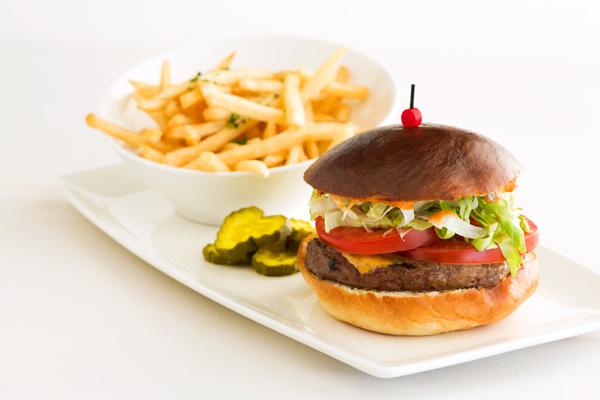 I love a great burger any time of year, but there's something about enjoying one surrounded by friends at a summer barbecue that makes them that much more enjoyable. Behold the House Ground Angus Burger from Will Torres, Executive Chef at The Restaurant at JUSTIN in Paso Robles, Calif. along with a fabulous wine pairing from JUSTIN Vineyards. I know how I'll be preparing the burgers the next time I grill...
Article continues below advertisement
Thousand island dressing
1 C mayo
½ C ketchup
½ C lemon, juice only
1 shallot, chopped
¼ C bread and butter pickles, chopped
Salt & Pepper to taste
Mix all ingredients together
Burger
Form 4 patties out of ground beef. Grill patties to your desired temperature. For the last minute of cooking- top the burger with cheddar and let melt. If you want your Brioche toasted, place bun on grill during the last minute as well.
Assembly
Spread a generous amount of Thousand Island dressing on the bun. Build your burger on the bun with the toppings desired.
How do you like your burger cooked? Tell us in the comments or tweet @OKMagazine.