NEWS
How I Met Your Mother's Cobie Smulders Talks Mommyhood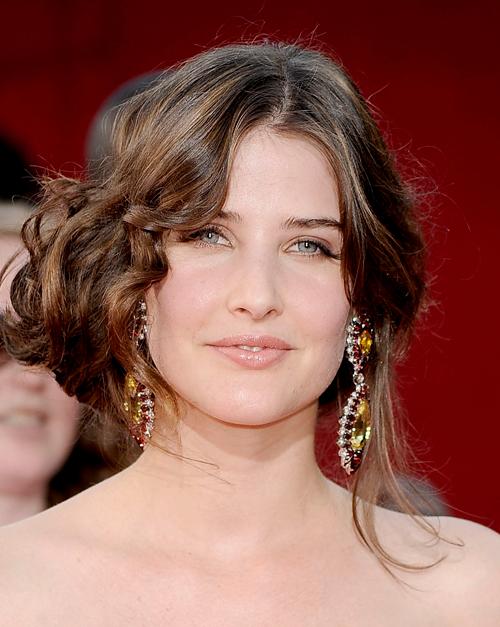 Doubly excited from How I Met Your Mother's first Emmy nomination and the birth of her new daughter Shaelyn Cado, Cobie Smulders dishes to OK! on just how she manages balancing motherhood and work.
"It's a lot of work and I feel extremely grateful because my job allows me a lot of flexibility and freedom," Cobie gushed to OK! at the Lipton Green Tea Backstage Emmy Gifting Lounge on Sept. 20. "And financially I am able to have a lot of help around."
Article continues below advertisement
While the actress and mother to two-month-old Shaelyn is now engaged to boyfriend Taran Killam, she still knows what it feels like to be a single mom.
"I definitely have so much, not like I didn't have it before, but I have so much respect for single moms," she reveals to OK!. "My mom had four kids two years apart and even that blows my mind."
Luckily, the starlet can keep her sanity with a little help from grandma and grandpa.
"My fiancé's family is in the area so we have a lot of help, but without that I would be a crazy person."
And if the family is busy, Cobie can always bring her tiny tot to set to hang out with co-star Alyson Hannigan's newest addition, Satyana -- the new mom brings her baby out "sometimes, but not as much as Aly does."
"She is just now being comfortable with herself being in this world so now I can bring the baby out more," says Cobie.
No need to worry about getting back in shape for Cobie, either -- the 27-year-old first time mom attributes her baby weight loss to genetics.
"I can't really diet because I am breastfeeding and I think that I am blessed with very good genes, as well," she explains to OK!. "I didn't gain a lot with my pregnancy so I didn't have a lot to work off."
By Gena Oppenheim