NEWS
How to Find the Best Designer Gifts (That Won't Break the Bank) This Holiday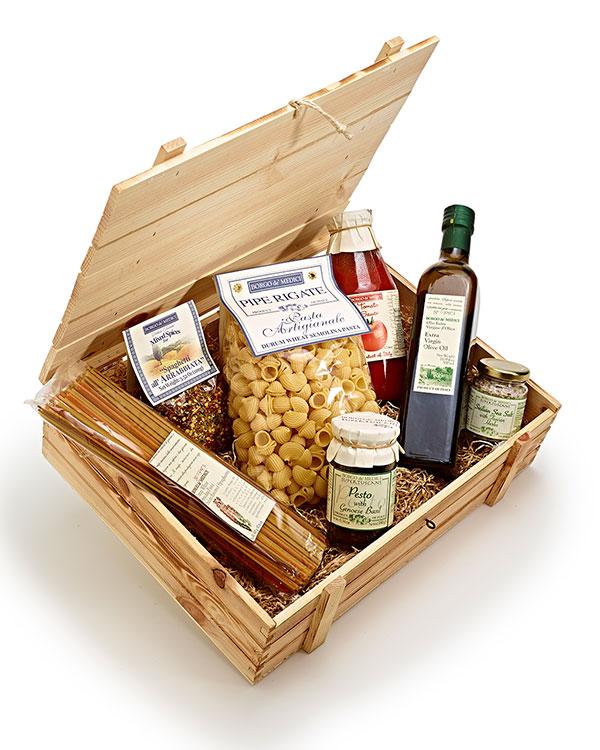 T.J.Maxx and Marshalls teamed up with shopping expert and the Founder of SheFinds Media, Michelle Madhok, to help shoppers find the perfect presents for everyone on their list this year. Check out her tips for scoring the best bargains and how to really customize gift giving to the individual. One more generic picture frame just isn't an option this season!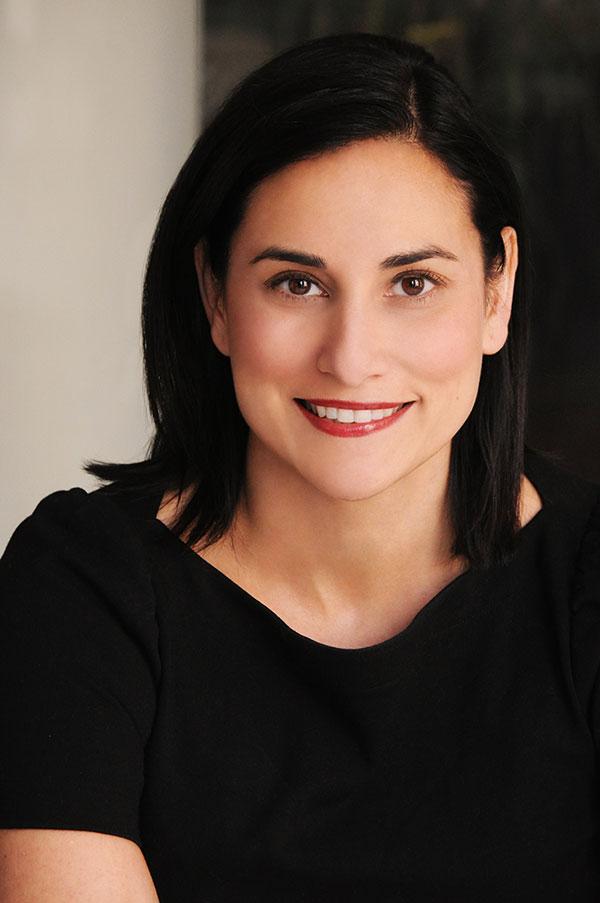 Article continues below advertisement
OK!: What's the first step to being a good gift giver?
Michelle Madhok: I think it's great to kind of stalk your family. If your mom has a Pinterest account or is on Facebook, keep an eye out for what she's doing. Your sister or friend is probably on Pinterest or Instagram, too. People tend to reveal who they are on social media.
OK!: What do you get that girl who literally has everything?
MM: I think for her, she's going to want the brands. T.J. Maxx and Marshalls have all those designer brands at amazing prices. Shopping there is like shopping at a new store that turns over every week, since there are thousands of new items and three shipments per week. Also, the home stuff is awesome.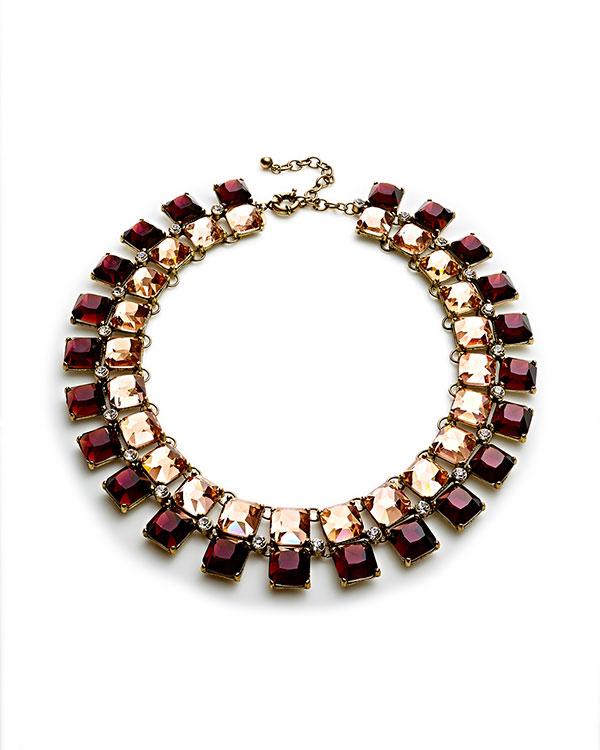 OK!: What are some of your other favorite gift ideas right now?
MM: Mini cupcake kits are a big thing for the foodies and bakers. Also, brain puzzles—that's a big gaming trend right now.
OK! When you go into one of these stores with overwhelming possibilities, do you have a strategy?
MM: It depends what kind of shopper you are. I definitely like to have a category in mind. Think about what is going on in their life and what you can get them. Maybe there is a special diet they are on, or if they are into gourmet foods. If they are a coffee person, consider a specialty blend—those kinds of things.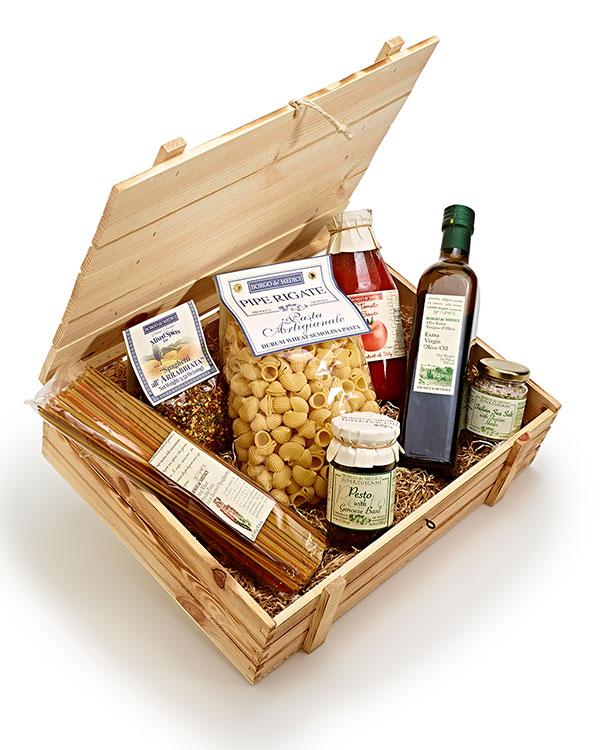 OK!: What about accessories?
MM: Their Italian jewelry selection is really amazing. You can get everything for your gift guides from these stores, since they change selections every week. Don't forget to check out the iPhone cases too, they have such cute ones!