NEWS
How To Get Away With Murder, Bones And More To Watch On TV Tonight!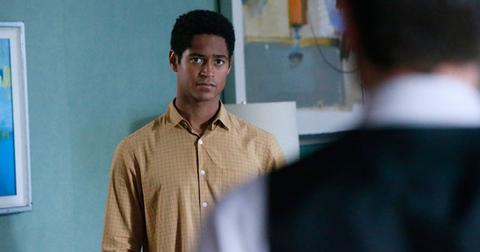 Nov. 12 2015, Published 9:25 p.m. ET
View all comments
How to Get Away with Murder -- 10 p.m. EST on ABC
Phillip shows his true side, and Sinclair battles with Anaalise!
Bones -- 8 p.m. EST on Fox
An escape artist's murder is the latest challenge for the team.
Scandal -- 9 p.m. EST on ABC
Fitz works on a peace deal, and Olivia has a major decision on her hands!
Elementary -- 10 p.m. EST on CBS
Sherlock isn't convinced Morland has the answers.
The Player -- 10 p.m. EST on NBC
Article continues below advertisement
Alex is forced to get between rival gangs.