NEWS
'Huang's World,' 'Scandal' And More To Watch On TV Tonight!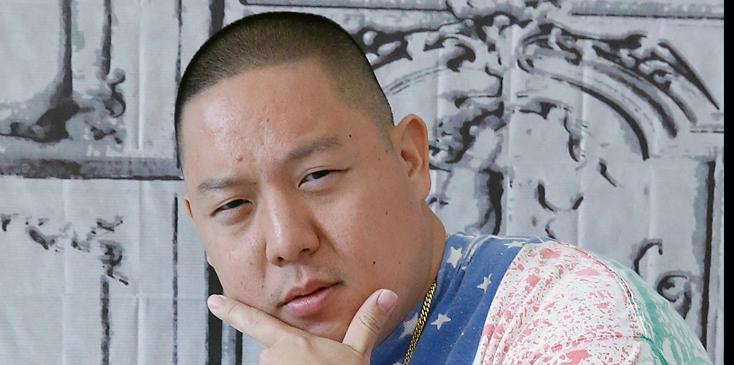 Huang's World — 10 p.m. EST on Viceland
Eddie Huang heads to Jamaica during the show's series premiere to learn about the country's economic struggles after its independence from Britain in 1962, and what it means to be free in a developing country.
René Magritte: The Man in the Hat — 7 p.m. EST on Ovation
René Magritte's life is profiled in the engaging documentary!
Scandal — 9 p.m. EST on ABC
Mellie, Susan and Hollis fight for the endorsement of Florida's governor!
Article continues below advertisement
Mom — 9 p.m. EST on CBS
Christy fights through an illness to take her final exam!
King of the Road — 11 p.m. EST on Viceland
Catch up with the survivors as they recount the hard-won victories, epic embarrassments and pants-wettingly absurd scenarios that make this skate contest like no other.