NEWS
Hudson Homicide Suspect Remains in Custody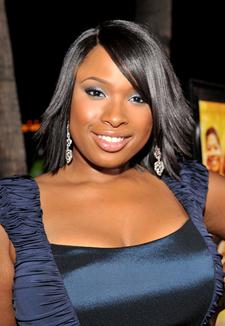 William Balfour, a suspect in the killing of Jennifer Hudson's mother, brother and nephew, appeared in court today in Chicago where it was found that he should remain in state custody until at least December for violating his parole, according to TMZ.
The estranged husband of Jennifer's sister Julia Hudson, William has been in custody since Oct. 26, but has not been charged for the triple-homicide that has shattered the Hudson family.
Article continues below advertisement
The Illinois Prisoner Review Board determined this morning that there is enough evidence to show that Balfour has committed a crime that violates his parole, based on his girlfriend's testimony that he appeared to have a gun that matched the murder weapon. Otherwise he could've gone free.
He has admitted to being in the Hudson home on the morning of the murders, and one of his current girlfriends told police that Balfour had said he was involved in the killing of Darnell Donerson, Jason Hudson, and Julian King.