NEWS
Hugh Hefner Files for Divorce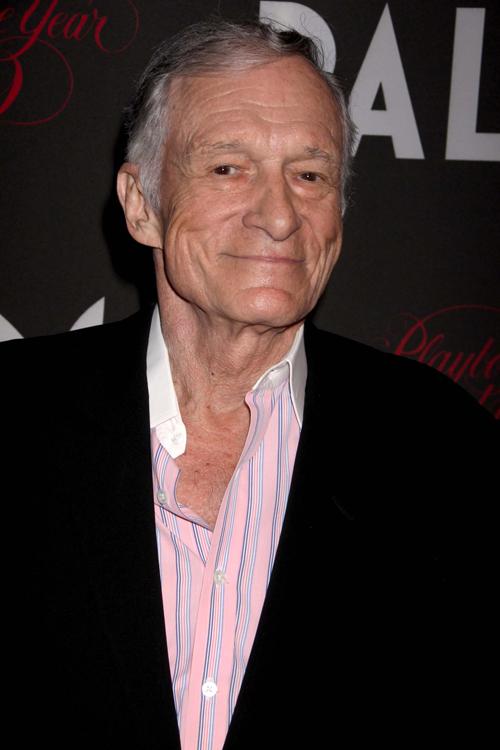 Who knew Hugh Hefner was still legally married? The Playboy founder has just filed for divorce from his wife Kimberly Conrad Hefner, after more than a decade of separation.
In the paperwork filed last Friday, Hugh is asking a judge to order him to pay Kimberly, a former Playmate, $20,000 a month in spousal support, according to the Associated Press. He's been paying her $40,000 a month since they separated in 1998.
Article continues below advertisement
Hugh then wants those monthly payments to end in two years, or after a trial on the couple's divorce is held, whichever comes first.
Hugh, 83, has been quite the unofficial bachelor, living with girlfriends at the Playboy Mansion, complete with a reality show portraying their lives since 2005, The Girls Next Door.
Last month Kimberly sued Hugh, claiming he owes her $4 million under their prenuptial agreement and for proceeds from the sale of the home she is living in. The lawsuit alleges Hugh told her he'd pay $250,000 per year for every year they were married after their fourth anniversary.
For his part, Hugh says he paid $750,000 at the time of the separation.