NEWS
Hugh Jackman Breaks Down His Wife's House Rule—Find Out What It Is Here!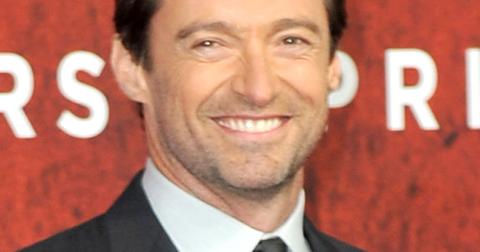 Oct. 2 2013, Published 5:16 p.m. ET
View all comments
Hugh Jackman is a hunk, right? That is, indeed, a true statement. But the Wolverine is also a dad and a devoted, adoring hubby—just wait until you read what he says about his lovely lady. He really seems like he's got it all figured out. So wanna know his wife's one major house rule?
Article continues below advertisement