NEWS
Hugh Jackman: No Swine Flu for Me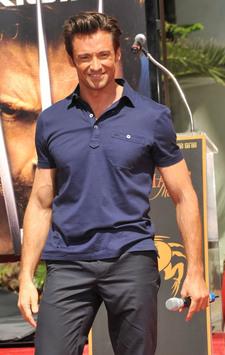 In light of the health emergency over an outbreak of swine flu in Mexico, Hugh Jackman and the cast of X-Men Origins: Wolverine will not be traveling to the country's capital for the premiere there tomorrow.
The Associated Press reports that film distributor 20th Century Fox canceled the promotional appearance until further notice.
The U.S. and several other countries have warned citizens to avoid nonessential travel to Mexico, because of deaths blamed on swine flu. Around 150 fatalities have been attributed to the flu, and movie theaters in Mexico City have been closed to prevent its spread.
Article continues below advertisement