NEWS
I Heart Nick Carter Exclusive Recap: Get a Sneak Peek at Lauren and Nick's Wedding on the Season Finale!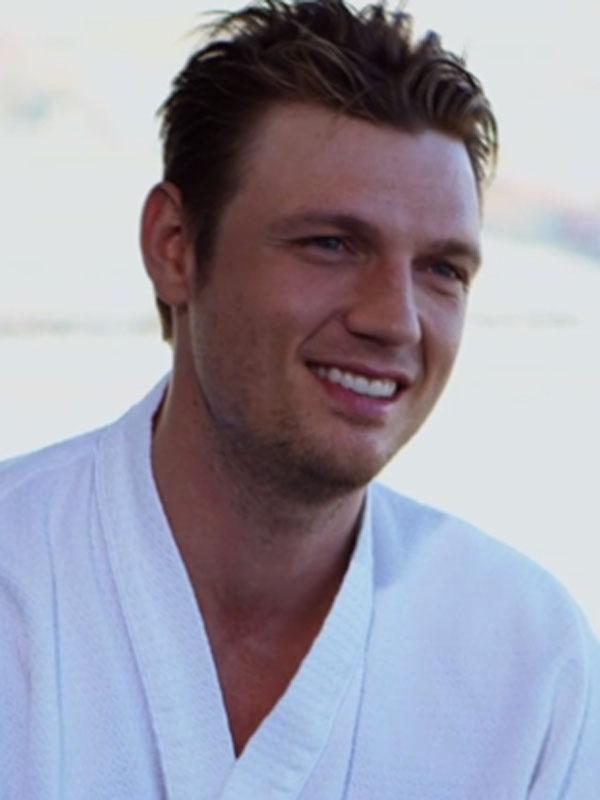 This week's I Heart Nick Carter exclusive recap is a double whammy. First, we have our usual commentary from Lauren Kitt Carter, who has a lot to say about their bachelor/bachelorette parties and Nick's mama drama. And at the very end of this post, we have an EXCLUSIVE clip from next week's season finale! Yes, season 1 came and by went really fast, but there's no better way to end it than with this. You're welcome. Now, take it away, Lauren...
Article continues below advertisement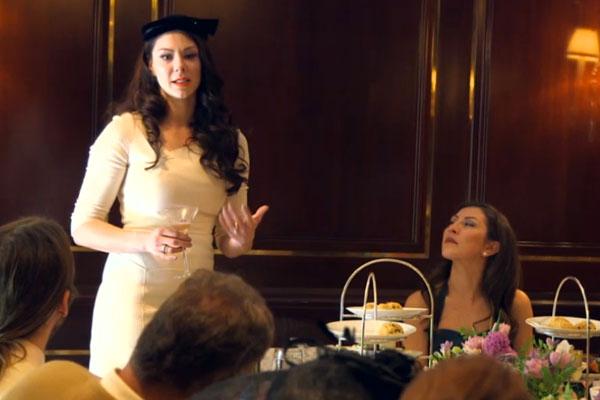 What happens in Vegas stays in Vegas! I'm so glad we only saw snippets of my side of the party! My girls were out of control! We had so much fun gambling and just whipping our hair back and forth! The scene at the club when those two ladies came over to talk to Nick was hilarious. I'm used to that stuff and Nick always handles himself the right way but seeing my sister and best friend react was comical to me. I love them so much and am flattered they have my back no matter what.
Article continues below advertisement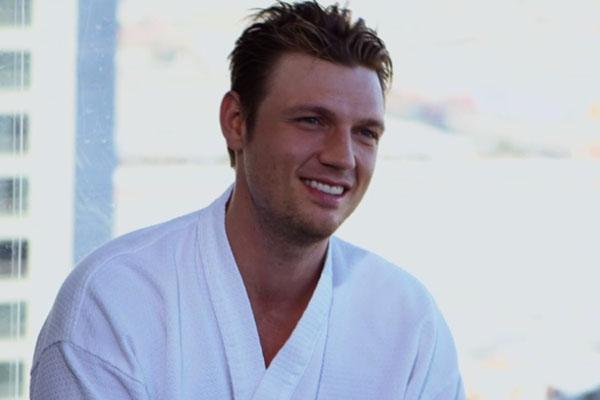 OK! Exclusive: Lauren Manzo Freaks Out At Her Staff on Manzo'd With Children
Ugh... now the dreaded Facebook scene. We literally got a call while filming the day before our wedding that Nick's mom was trying to sell stories to different media outlets and was posting crazy insane articles on her Facebook account. We were asked whether or not we wanted to comment and we declined. The producers pulled up her account and showed us the extent of her pernicious gratuitous slander and we were in shock about the things she posted.
I hope we get to see the rest of that scene play out as it truly did. Nick was heartbroken and it was just one more hurtful incident he had to deal with before our wedding. I felt and still feel so bad for him. He is the most amazing human being and anyone would be honored and privileged to have him as a son. He deserves to be treated with respect and dignity and loved unconditionally.
Here's to our happy ending...