NEWS
I Made a Celeb Recipe: Elizabeth Hasselbeck's Frittata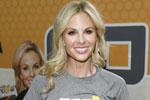 One of my most recent food kicks was an obsession with scrambled eggs. Each platter could be something different. For breakfast, it was a plate of scrambled eggs and spinach or tomatoes. For lunch and dinner, I tried to add green pepper and shredded cheese into the mix—at least I was getting in my veggies!
OK! News: Jessica Alba's New Book: The Honest Life
I was ecstatic when I discovered Elizabeth Hasselbeck's frittata recipe and instantly become super hungry. The recipe comes from Elizabeth's Deliciously G-Free cookbook and includes some of my favorite things—eggs and green peppers!
Article continues below advertisement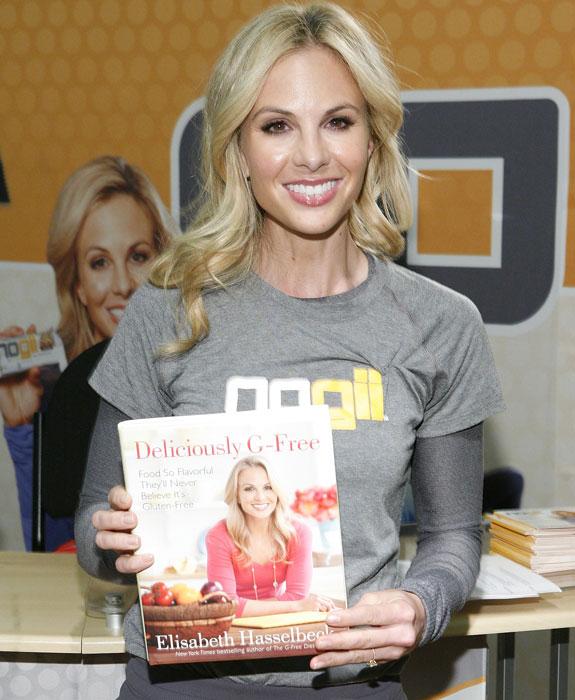 I decided to make it for a mini housewarming/dinner party, and it was a hit. When I first started flipping through Elizabeth's book, I was really worried that I wouldn't have a lot of the ingredients. In my experience, gluten-free recipes always seem to call for ingredients that I can't pronounce or find anywhere but Whole Foods. Am I the only one that doesn't have xanthan gum?
The frittata's major ingredients were eggs, green peppers, black beans, onions and half and half. The recipe called for ten eggs and served four people, which I thought was a good amount of eggs for one person to eat.
Elizabeth's recipe says to cook the vegetables a little on the stove and then add them in again when baking the frittata. My only complaint would be that I had to transfer bowls a couple times—washing multiple dishes can be a pesky task.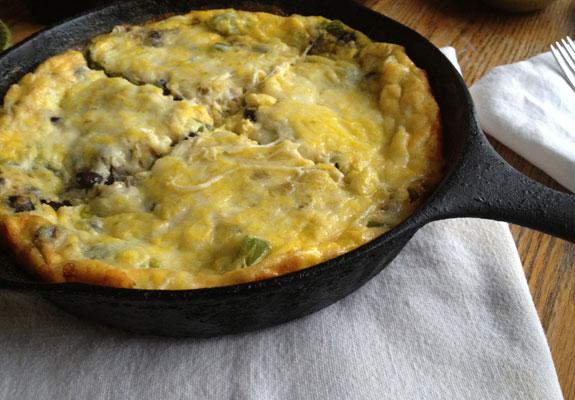 Photos: The Best Athlete/Celebrity Couples
My favorite part had to my the black beans and the light, fluffy texture. I knew I ate a decent-sized meal, but didn't feel super stuffed.
Next time I make gluten-free, I'll try to be brave and bake a cake. I know I'll definitely make this yummy dish again.
Do you make any celebrity recipes? Are there any gluten-free recipes that are your absolute fave? Tweet your thoughts to @OKMagazine and leave a comment below.