NEWS
'In The Cut,' 'Famously Single' And More To Watch On TV Tonight!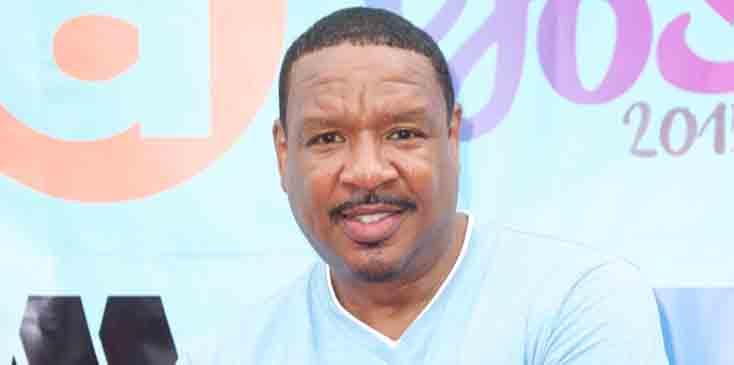 In the Cut — 9 p.m. EST on Bounce TV
Jay's one night stand and Kenny's mother Beverly — guest star Rolonda Watts — makes a surprise visit to Los Angeles and is shocked to learn that Kenny has been living with his father. She and Jay explore their future after taking a trip down memory lane. Meanwhile, Smitty reflects on the life he could have had with Beverly while he deals with a bizarre side effect of Mable's crawfish etouffee.
Article continues below advertisement
T@gged — Available now on go90
The 11-part serialized thriller follows three teenage girls who try to figure out who "tagged" their social-media profiles to a horrific murder online, before the killer finds them.
Stan Lee's Cosmic Crusaders — Available now on THR.com
The 26-episode animated series debuts today on THR.com, with the first four episodes premiering exclusively on THR.com. An episode will air each day leading up to and throughout Comic-Con International 2016. And more episodes will debut once Comic Con ends!
Black Market — 10 p.m. EST on Viceland
Gunrunners move weapons from American states with loose laws to states with stricter ones, in a never-ending flow that law enforcement can't seem to stop.
Famously Single — 10 p.m. EST on E!
Jessica White explores her block when it comes to dating with the help of Dr. Darcy. Somaya and Jessica share a surprisingly intimate bubble bath. Later, a fun night out for new couple Pauly D and Aubrey ends in a fight.
Cyberwar — 10:30 p.m. EST on Viceland
Authoritarian regimes are using spyware tools bought from private companies in the West. Hacker Phineas Fisher targeted these companies to reveal their deals to suppress dissent.