NEWS
'In The Cut,' 'Zoo' And More To Watch On TV Tonight!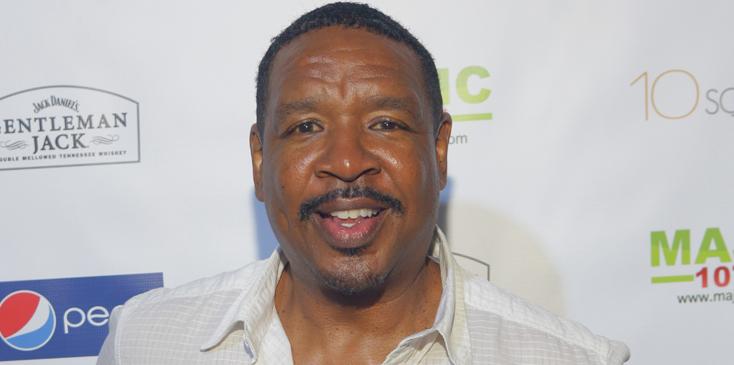 In the Cut — 9 p.m. EST on Bounce TV
It's a boys' night at the condo as Jay and Smitty entertain some ladies. Kenny tries to get some peace and quiet at Smitty's apartment.
America's Got Talent — 8 p.m. EST on NBC
The cuts begin!
Zoo — 9 p.m. EST on CBS
The team attempts to gather information on General Davies!
Black Market — 10 p.m. EST on Viceland
For the fishermen of Hout Bay, South Africa the post-Apartheid years have meant less opportunity as they have are forced to turn to poaching to survive.
Article continues below advertisement
Cyber War — 10:30 p.m. EST on Viceland
Sony Pictures was hacked and the U.S. blamed North Korea. But the government's evidence wasn't all that convincing, and many hackers and computer experts still have doubts.