NEWS
The Incredible Hulk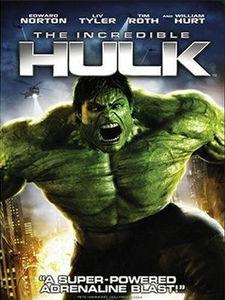 (Universal Studios)?
Starring: Edward Norton, Liv Tyler
Ed Norton stars as the raging green superhero in the latest movie based on the Marvel character. Dr. Bruce Banner (Norton) must fight those who want to exploit his ability to turn into the Hulk — consequences be damned. This popcorn action flick is also available in a three-disc special edition.
Article continues below advertisement