NEWS
Investigation Discovery Explores Suspicious Death Of Hollywood Icon Natalie Wood In One-Hour TV Special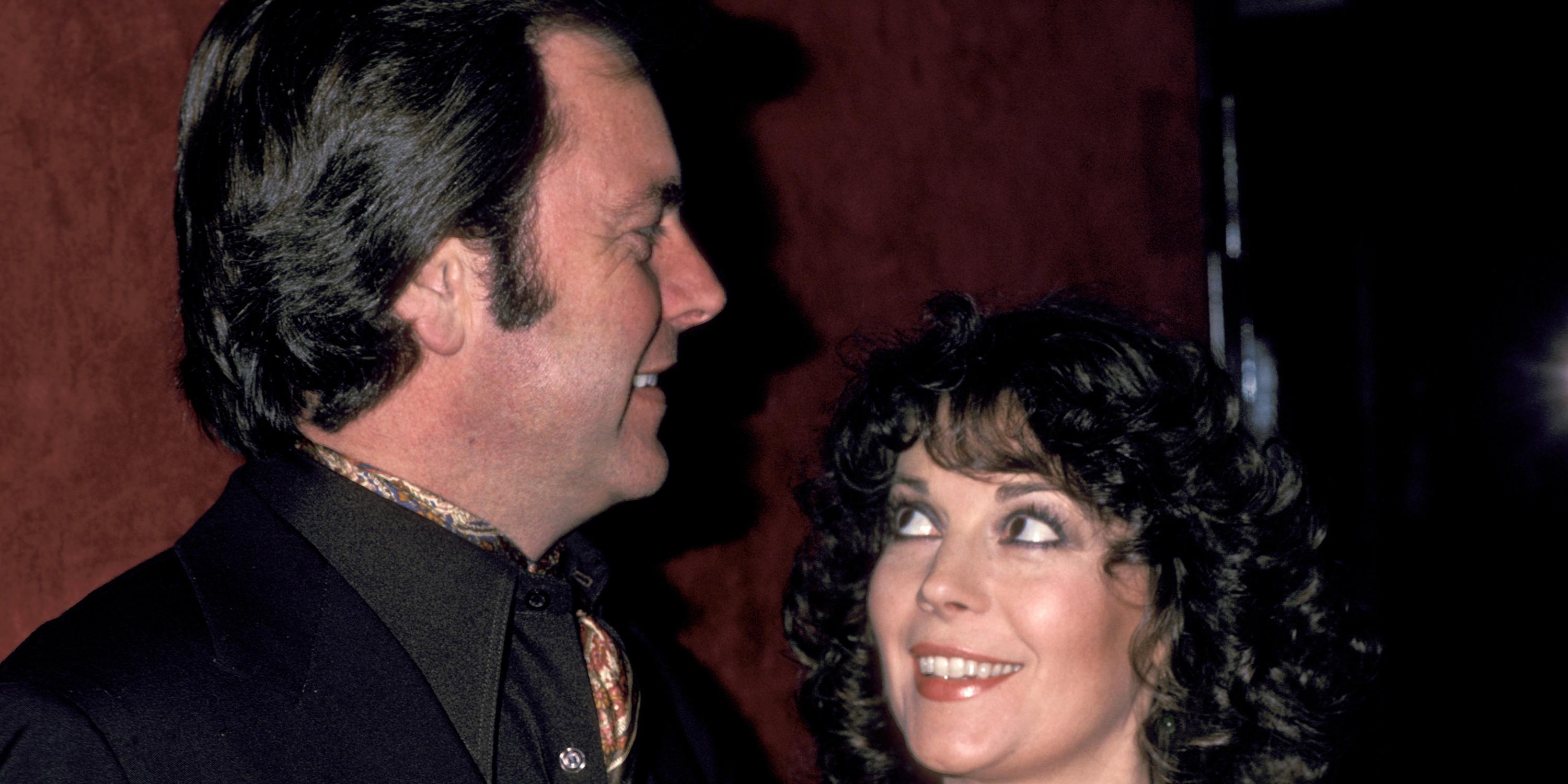 Get ready to finally get some answers!
Investigation Discovery's exploration of the mysterious drowning of Natalie Wood is officially on the way.
In the early morning hours of November 29, 1981, the Hollywood star vanished from the yacht of her actor husband, Robert Wagner, into the open waters off Catalina Island.
Hours later, a search party found Natalie's body floating outside of a cavern. The cause of death was declared to be drowning.
Article continues below advertisement
However, many have always wondered: what exactly happened the moments before she disappeared?
The upcoming special, produced for ID by American Media, Inc. and Jupiter Entertainment, will give viewers an extensive look into the suspicious circumstances surrounding Natalie's death more than three decades ago.
The latest installment in ID's record-breaking American Murder Mystery franchise features interviews with key people in Natalie's life – including her sister, Lana Wood, and hairdresser, Ginger Blymer.
ID retraces the events that led to that fateful night, from Natalie's rise to fame to her tumultuous relationship with her famous beau, to exclusive interviews with those who were on the scene, hoping to finally uncover what really happened during her final moments.
The in-depth special also features an all-new, never-before-seen interview with Doug Oudin, who was the acting harbormaster the night Natalie died.
Additional commentary on the case is provided by legal experts, historians and journalists who have followed the case from the very beginning.
Natalie Wood: An American Murder Mystery premieres Sunday, April 16 at 10 p.m. ET on ID.
Will you be tuning in? Sound off in the comments!