NEWS
Is It Love? Chloe Moretz Dishes on Her Romance With Brooklyn Beckham on Watch What Happens Live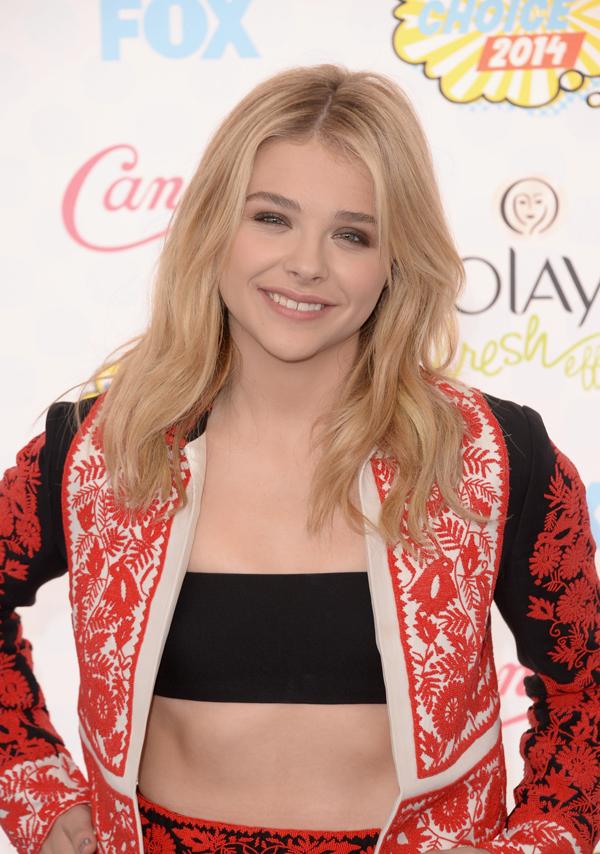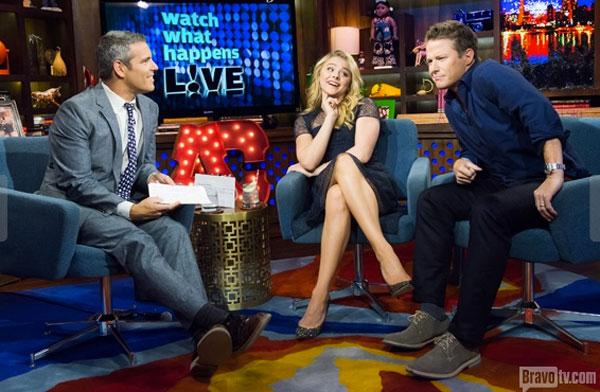 Is Chloe Grace Moretz calling Brooklyn Beckham her beau or not? Don't expect to get the clearest romance definition from this stylish one! The celeb appeared on Andy Cohen's Watch What Happens Live with Billy Bush and finally addressed the rumors that she's dating Victoria Beckham's eldest son.
PHOTOS: 10 Celebs Who Rock the Man Bun Trend
So how'd Andy get her to spill the beans? It was actually a listener who called in that brought up the burning Q. When asked to confirm or deny her relationship Chloe got all coy and stated, "That was a naughty question." When pressed further by Andy she revealed that she thinks Brooklyn is a "good guy" and she likes hanging out with him. Andy even asked Chloe if she just didn't want to put a "label" on it. What was her response? Watch this video below and find out.
Article continues below advertisement