NEWS
Is Jessica Stroup Going to Encounter More Baddies This Season on The Following?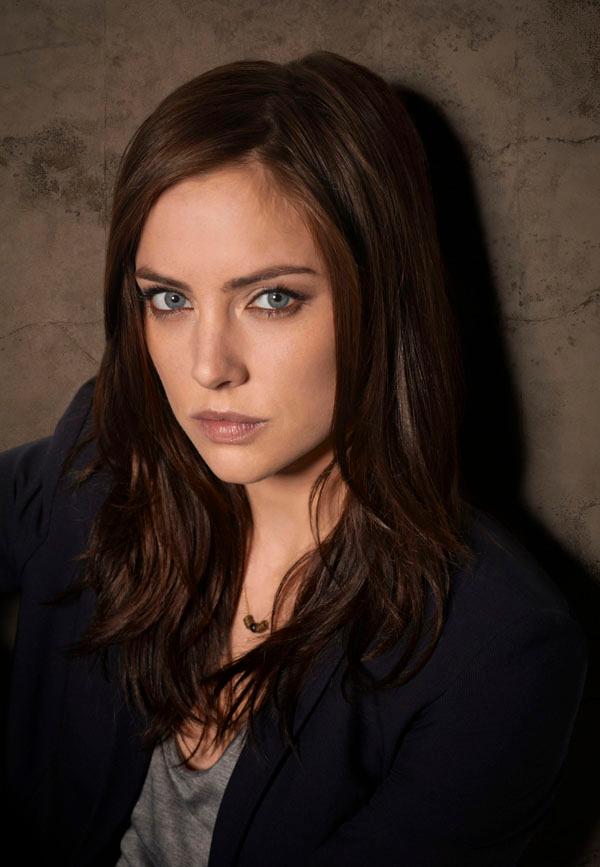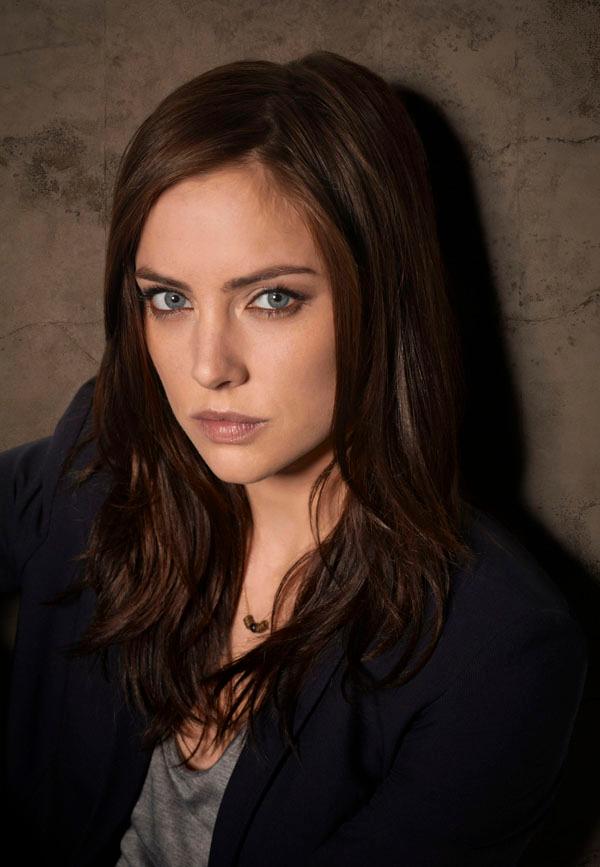 Article continues below advertisement
OK!: How would you describe your character?
Jessica Stroup: I play Kevin Bacon's niece on The Following. Her name is Max. She's just kind of a kick-ass girl. She's tough. She's been in the world of doing the right thing and cops. Her father was a firefighter and died in 9/11 so she's really connected to New York City and helping people. This year she's gaining this connection with her Uncle Ryan and coming off of last year of all of these massacres that went down. She knows it's real, she knows she's involved in it now but she also believes that last year, in the season finale, when everybody thought Joe Caroll was dead, she thought he was dead, too. So this season in the beginning is her opening up to, Oh my God, this is happening all over again. How am I going to hold my own and keep from getting killed?
OK! News: What Made Lacey Chabert Break Down at Her Wedding?
OK!: Do you like scary stuff?
JS: I loved it last year (on the show). I know it's really twisted and I know there's so much gruesome and graphic killing that it's a bit much. I'm aware because I watch the news and there's things going on but for me it's an escape. There's a part of it on the show that touches on the psychology of a serial killer, of an insane person, of a person who has issues. For me to be able to watch someone tap into that it's intoxicating. I can't help but watch and be fascinated and see what's going to happen. I think Kevin Williamson (the show's creator) has a really amazing mind, a really deep and twisted dark one, but I love to see what he comes up with.
Article continues below advertisement
OK! News: Terry Crews Reveals How He'll Spend Super Bowl Sunday
OK!: Have you had any scenes with actors you haven't worked with as much before?
JS: Yeah, well it's always the good guys and the bad guys, whenever we come into contact it's not a good thing. But I have come into contact with some of them. There were some choreographed fight scenes. I do some stunts and I shoot a gun. For me, I'm a girl from the south and I have an older brother who basically raised me and made me tough, so for me it's really exciting to be able to play someone who has that strength.
What would you like to see happen this season on The Following? Tell us in the comments or tweet @OKMagazine.