NEWS
Is Snooki Trading in The East Coast For The West?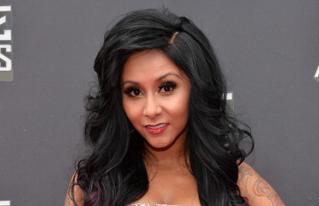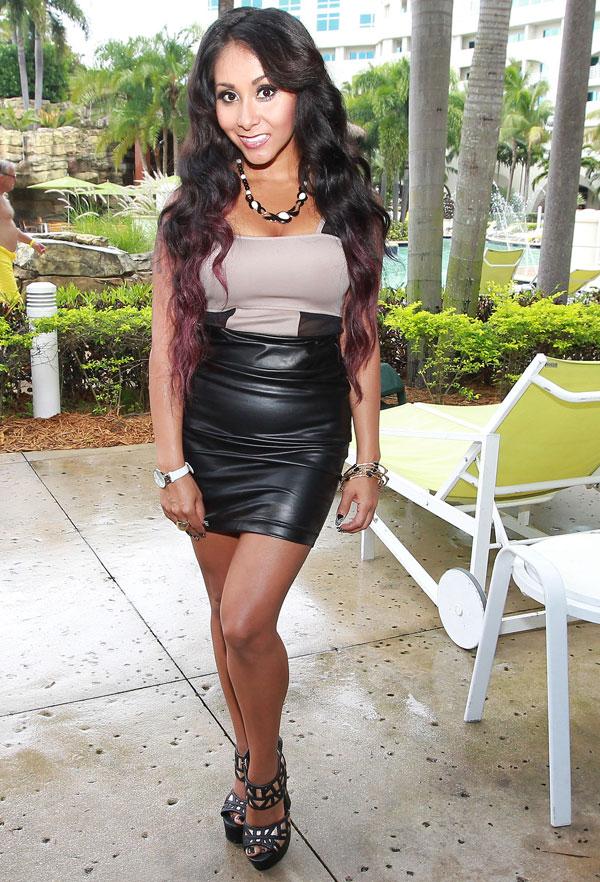 Dancing with the Stars is giving Nicole Polizzi the opportunity to show off a side of herself we really didn't get a chance to see during her wild days on Jersey Shore, so has the reality competition's Los Angeles set made her rethink her coastal alliance?
Photos: The Most Awwww-dorable Pet Costumes For Halloween
"No," she quips without missing a beat. "I just bought my house. We're building it in Jersey so that's where we're gonna stay. It's always nice to come here and visit."
Article continues below advertisement
The proud mommy to 14-month-old Lorenzo was thrilled to dedicate Monday night's DWTS performance to her baby boy.
OK! News: More JoBros Drama? Say It Isn't So!
"I love talking about my son," she says backstage at the show. "Any chance I get I'll talk about my son. The fact that I got to dedicate this dance to my son is just a celebration of my new life as a mom."
And it sounds like Lorenzo is keeping the reality star on her toes.