NEWS
Is Steve Jobs Actually Alive?! The Pic You Gotta See To Believe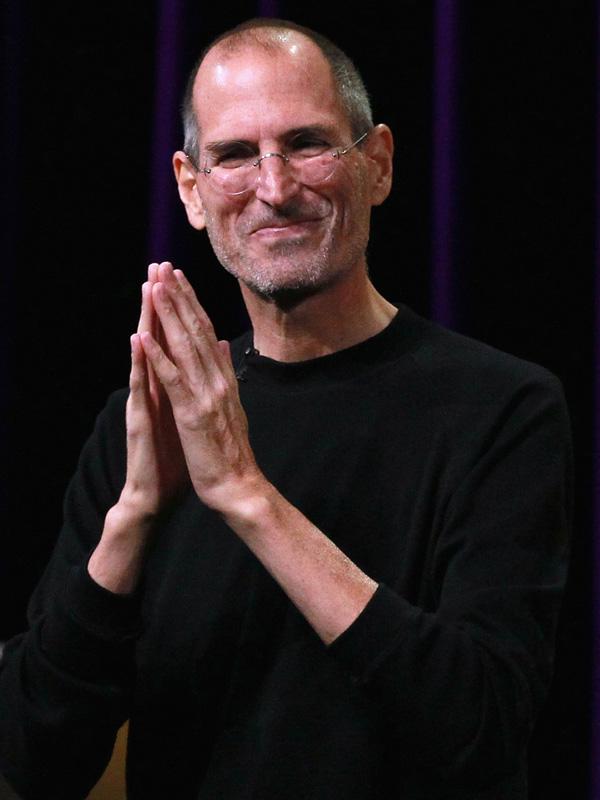 Here we are, thinking that Steve Jobs, the creator and founder of Apple products, died back in 2011 of cancer. However, a brand new picture of Mr. Jobs surfaced on the internet this week. Gawker pointed out the selfie taken in Rio de Janeiro, Brazil, with a guy who looks like Steve Jobs in the background, being wheeled around in a wheelchair. That does look just like him, right?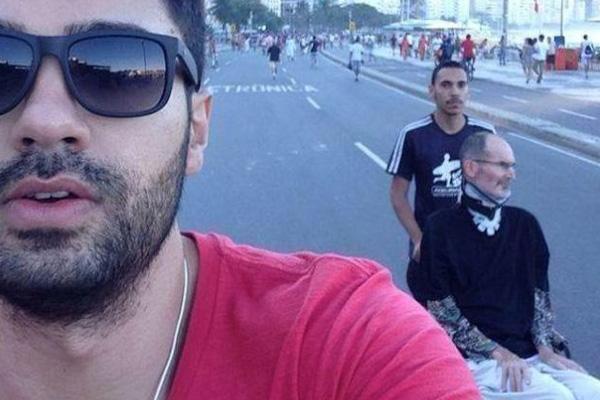 Article continues below advertisement
Is this just another Alison Pretty Little Liars situation? Maybe we thought he was was dead along but then he surfaces years later? We're creeped out.
Is that really Mr. Jobs? Or a doppelganger? Is the internet trying to fool us all? Tweet us @OKMagazine.