NEWS
J Lo Wins Domain Name Lawsuit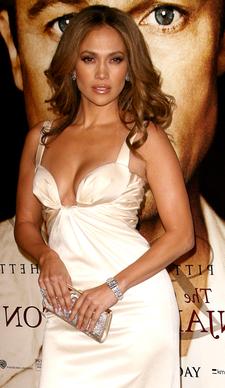 Let this be a warning: If it's not your name, don't use it.
Jennifer Lopez has won a case against a web operator who was using her name to register Internet addresses, jenniferlopez.net and jenniferlopez.org.
Reuters reports that J. Lo's successful suit against the U.S.-based cybersquatter, Jeremiah Tieman, was decided by the World Intellectual Property Organization.
The domain names must be switched over to the Jennifer Lopez Foundation, which promotes better access to healthcare for women and children.
Article continues below advertisement
Tieman "registered two domain names that are identical to the complainant's mark and has used those domain names to attract Internet users to a website from which (he) generates pay-per-click advertising," arbitrator William Towns said in his ruling.