NEWS
A-List Celebs Were Told To Avoid Ja Rule's Disastrous Music Festival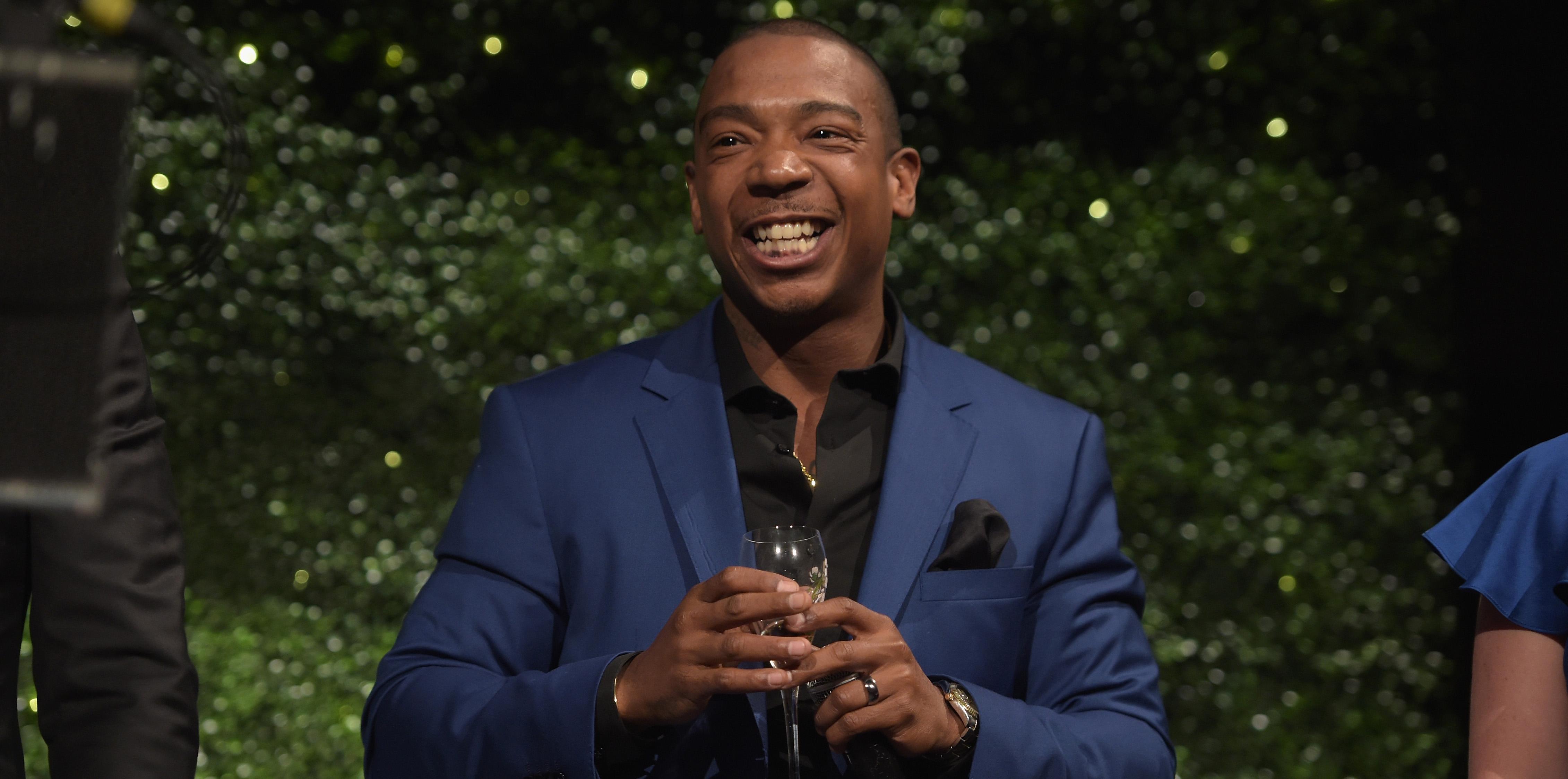 Ja Rule's exclusive luxury music fest, Fyre Festival, turned into the Hunger Games this week when the high-end event quickly fell apart due to a lack of food, security, and canceled flights and performances. Party goers—who paid anywhere between $2,000 to $250,000—were horrified when they got to the Bahamas and discovered that instead of villas they'd be sleeping in disaster relief tents! While it was a shock to attendees, it wasn't surprising to organizers, who saw this mess coming, and warned A-listers.
Article continues below advertisement
Event organizers, including Ja Rule and Billy McFarland, told A-list celebs not to come to the disastrous festival!
"They called all the A-list names and the modeling agencies and told them not to come," a source revealed to Page Six. "They were just like, 'Oh, come next weekend when all the kinks have been worked out.' This was before the chaos even started."
While the people on land suffered, the attendees on yachts were fine. "The people in yachts were fine," the insider said. "The only thing that they had to deal with was instead of nice boats taking them between their boat and the island, they used life rafts."
The yacht crew might be okay, but there are still people stuck on the island, desperate to get home. "Everybody who was organizing the festival took off," the source said. "They abandoned it. They put up a sh—y stage, took millions of dollars, and then left everybody stranded. It was like a scene out of that movie 'Exodus.' There were people with bags, not knowing what to do. I feared for people's safety, it got so bad."
Article continues below advertisement
The musical performances pulled out, too. Migos, Desiigner, Tyga, and Blink 182 were all set to perform. Blink 182 pulled out on Thursday afternoon, saying, "We're not confident that we would have what we need to give you the quality of performances we always give our fans."
Models who'd promoted the event, including Kendall Jenner, also ditched the event and deleted all of their posts about it. Jenner was in L.A. having dinner with friends, her mom Kris Jenner, and ex Chandler Parsons. "Kendall kept getting up from her table to go over to her mom's table," a source revealed. "People were just table hopping throughout the night. It was like a house party."
Some people weren't even able to fly to the Bahamas, and those who could were horrified. "They had a tent village that was a refugee camp and there was a long unorganized mess of people and Billy all of sudden just goes 'run and grab a tent,'" says a source on the island. "Everyone was running and security lost control. Tents were being torn down."
There are claims of missing people, robberies, and gunshots going off. "There is no water at the airport and they have shackled the doors," said one festival-goer. "Someone had a seizure."
In response to this epic fail, Fyre Festival organizers released a statement that reads, "Fyre Festival set out to provide a once-in-a-lifetime musical experience on the Islands of the Exumas. Due to circumstances out of our control, the physical infrastructure was not in place on time and we are unable to fulfill on that vision safely and enjoyably for our guests."