NEWS
Jack Tweed Gets Less Jail Time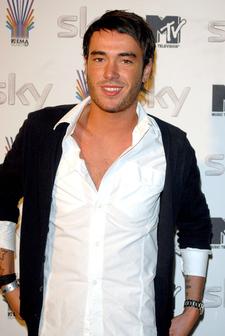 A grieving Jack Tweed, who lost his wife Jade Goody last month to cancer, will have to spend some of his mourning time in jail.
A judge at the Harlow Magistrates' Court in London handed down his sentence today, 12 weeks for assaulting a taxi driver, according to Ireland's RTE. But it could've been worse, bench chairwoman Margaret Webb explains.
"We have borne in mind the recent change in your personal circumstances and have reflected this in the length of the sentence, which would otherwise have been 18 weeks," she said.
Article continues below advertisement
Jack, who attacked and threatened to stab taxi driver Stephen Wilkins last May after a night out, will also have to pay prosecution costs and other damages to the driver.