NEWS
Jamba Juice Giving Away Free Smoothies For 25th Anniversary Celebration!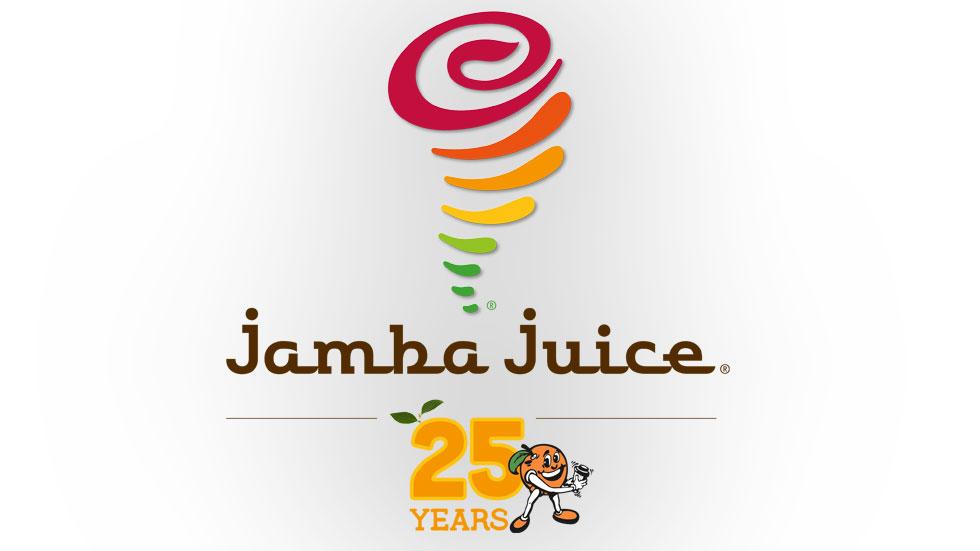 Jamba Juice is turning 25 and that means free smoothies!
In honor of its 25th anniversary, Jamba Juice will be offering some of its most popular smoothies—which also happen to be healthy as well as delicious—for free on April 23.
From 9 a.m. to 11 a.m., ​participating Jamba Juice locations will be giving away free small smoothies or a 12 oz. freshly squeezed juice to customers for the anniversary celebration.
Article continues below advertisement
Jamba lovers across the country are invited to stop into their local Jamba Juice and celebrate Jamba's 25th birthday by receiving one of three FREE classic smoothies and freshly squeezed juices including Tropical Greens (Freshly Squeezed Juice - 12 oz), Caribbean Passion (Classic Smoothie - small size) or Strawberries Wild (Classic Smoothie - small size). No coupon is required.
For 25 years, Jamba Juice has been promoting its vision of inspiring and simplifying healthy living while providing customers with great tasting, healthier smoothies, juices and bowls that are packed with whole fruit and veggie goodness.
To get a free smoothie and join in the Jamba Juice celebration, visit participating stores from 9 a.m. to 11 a.m. on April 23. Visit jambajuice.com for details!