NEWS
Jamba Juice Is Bringing Fresh-Squeezed Juices to 500+ Stores!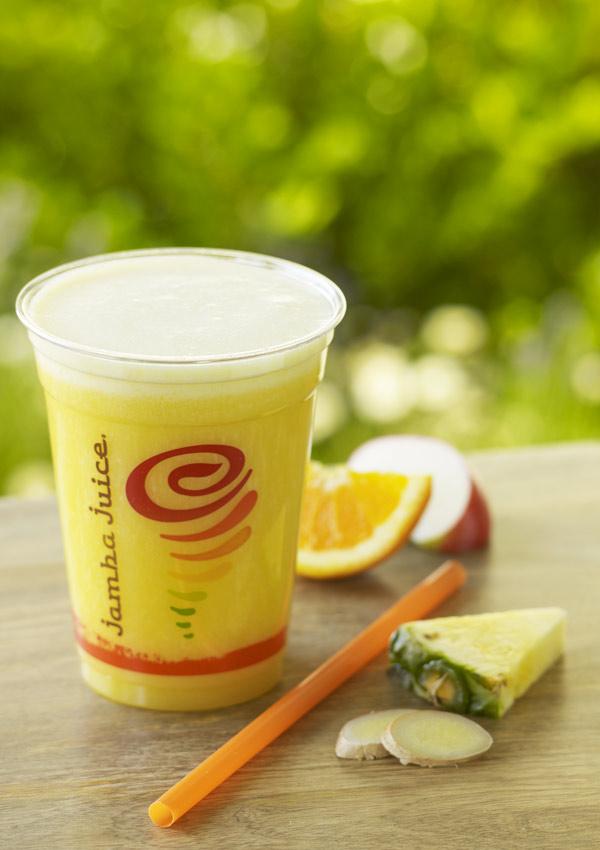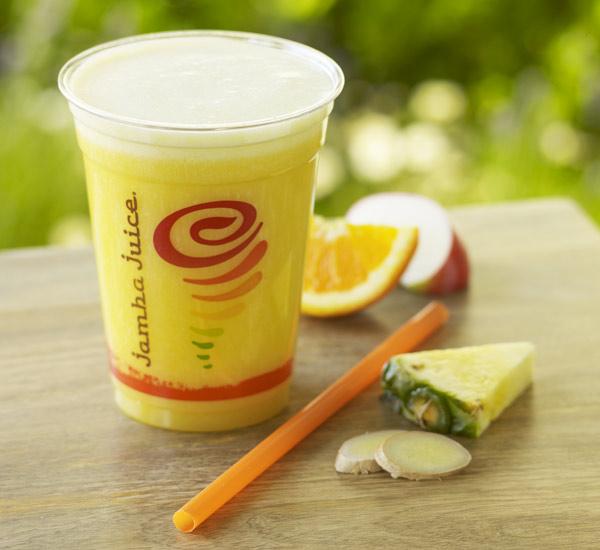 Your Jamba Juice obsession is about to get even bigger. Trying to figure out how that's even possible? Oh, don't worry. It totally is. Starting on June 2nd, the healthy smoothie and juice destination is rolling out a campaign that will expand their fresh-squeezed juice menu to over 500 (yes, you read that number right) stores across the country!
What's more is that by June 2nd, each Jamba Juice store will be home to a Master Blender, a juicing expert who can answer your many questions about ingredients, the nutrients in different products, and much, much more. And really, who doesn't like a little help when ordering a fruit and veggie-packed shake? In the new menu, you'll find delish, healthy, and trendy ingredients like kale, beets, cucumbers, apples, oranges, and chia seeds!
Article continues below advertisement