NEWS
Jane Lynch Reveals Her Wish For Glee's Final Season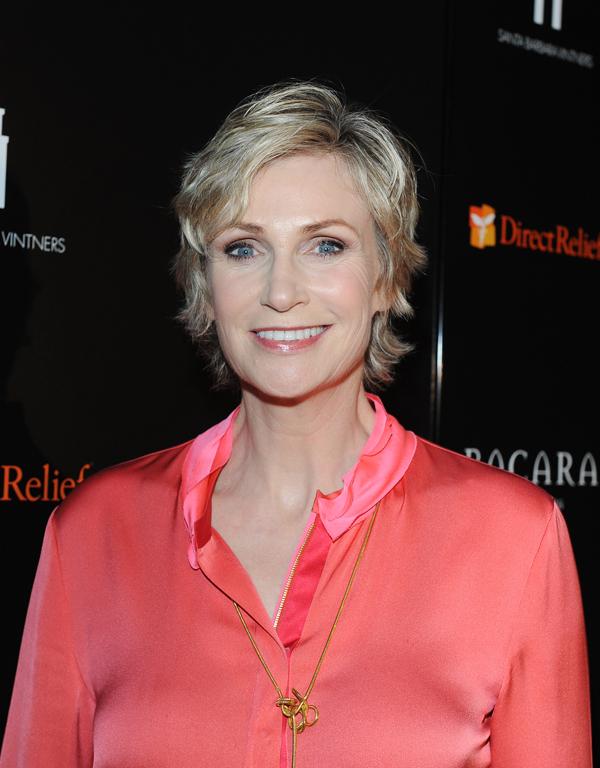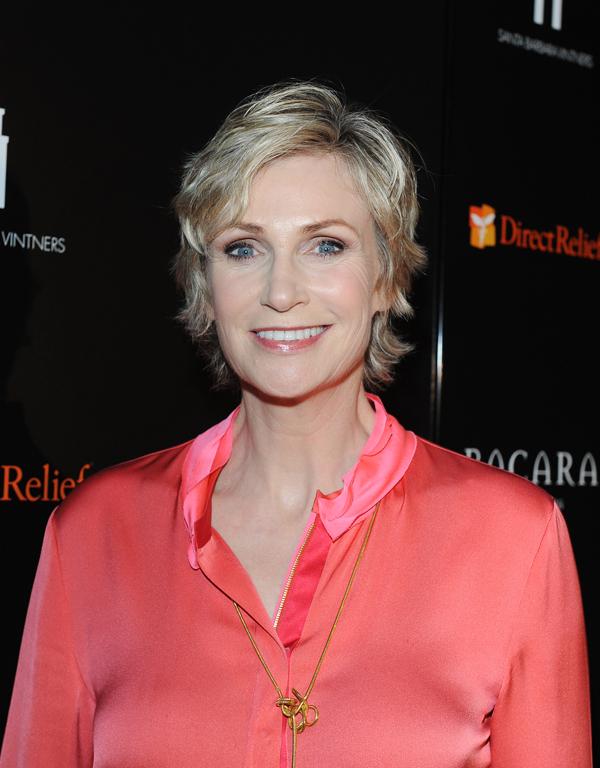 Jane Lynch joined several other fellow FOX female powerhouses like Mindy Kaling and Chelsea Peretti for a Girls' Night Out at the Television Academy in North Hollywood, Calif. Monday night for an evening of laughs and inspiration. Of course the question everyone had for Jane: How does she want Glee to end next season?
OK! News: After Last Night's RHOC, Are You Team Tamra or Team Heather?
"I hope that every episode we have left is an event that we'll look back on them and go, 'Oh, wasn't that a great episode?,'" she told OK!. "I hope that the message is clear and uplifting and honest."
Article continues below advertisement
The woman known to Gleeks as Sue Sylvester says her favorite moment from the show is still when the gang belted out "Don't Stop Believin'" in the pilot and admits she knew they were onto something special from day one.
OK! News: Cassadee Pope Talks Texting with Blake Shelton
"Reading the pilot I knew it was special but I didn't know it would be such a huge audience," says Jane. "I knew we would have a rabid following. I knew it because I know how music affects me. I know how being a part of a group where you belong is important, especially for kids. So I knew we would have kids who would be locked into it. They would lock into it and we would have fans but I didn't expect it would be the huge worldwide phenomenon it has become. That's great."
OK! News: See Kylie Jenner's Total Transformation in 17 Photos
And what makes the multi-talented actress feel empowered on a daily basis?
"When I'm operating from the highest part of myself, which is from my heart," she says. "I'm always reaching to be a better person, to be the best person I can be. I feel it when I fall off of it so that's what makes me feel empowered. If I do fall off of it I get back into it and get back to my heart."