NEWS
Jane The Virgin, Gotham And More To Watch On TV Tonight!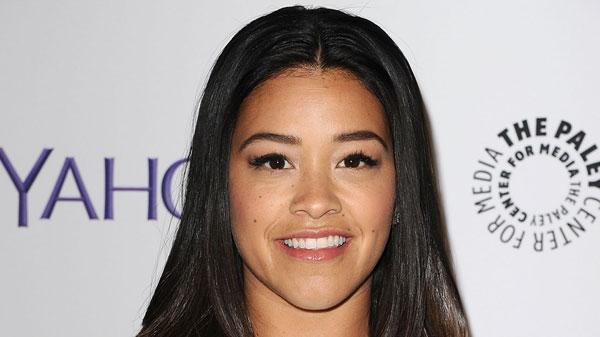 Jane the Virgin -- 9 p.m. EST on The CW
Jane finally gets the hang of taking care of her newborn!
Gotham -- 8 p.m. EST on Fox
The feud between the Waynes and Galavans gets nastier!
Fargo -- 10 p.m. EST on FX
The Gerhardts get an interesting proposition!
Castle -- 10 p.m. EST on ABC
Castle and Beckett hunt down an art thief with the help of a witness!
Blindspot -- 10 p.m. EST on NBC
The FBI and CIA are caught in a harrowing situation during a hostage crisis.
Article continues below advertisement