NEWS
Life & Death — Inside Janet Jackson's Dramatic Delivery!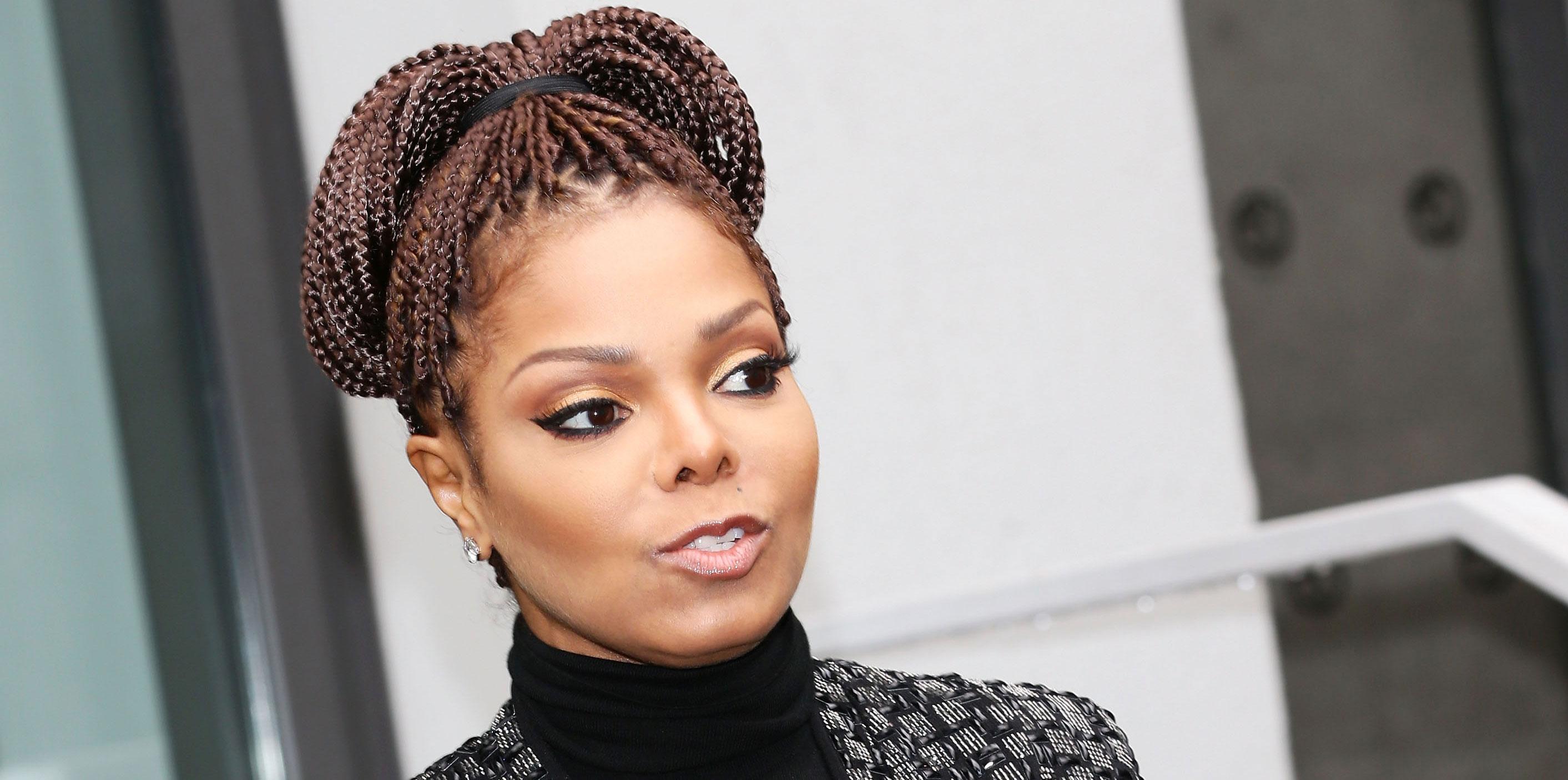 Janet Jackson is preparing for one of the most magical moments of her life, but her birth plan is stirring up major concerns for those around her!
As the 50-year-old gets ready to birth her child, rumored to be a daughter, she is considering some unconventional options. "Janet is insisting on a water birth at home, with the help of a midwife," a source told OK! exclusively. "She's very nervous and thinks being in her own home will help her relax."
Article continues below advertisement
But her relaxation isn't the only factor that has her thinking about a home birth. She's also keen to keep strangers away! The insider claims that the privacy factor is "huge for her," adding "She just wants the delivery to go as smoothly as possible."
However, a home birth may not be smooth at all. Because of Janet's age, her pregnancy is automatically classified as high risk. As such, her doctors and loved ones, including husband Wissam Al Mana, have recommended a hospital birth and cesarean section.
"Her family is urging her to give birth at a hospital, but she's yet to give into the idea," said the source. "Wissam can usually get through to her, so hopefully he can make her see that it would be best for both the baby and Janet herself."
Do you think Janet will go through with a home birth? Share your thoughts in the comments below!