NEWS
Jeffrey Wright Shares 'The Story Of Nearest Green' At Tribeca Film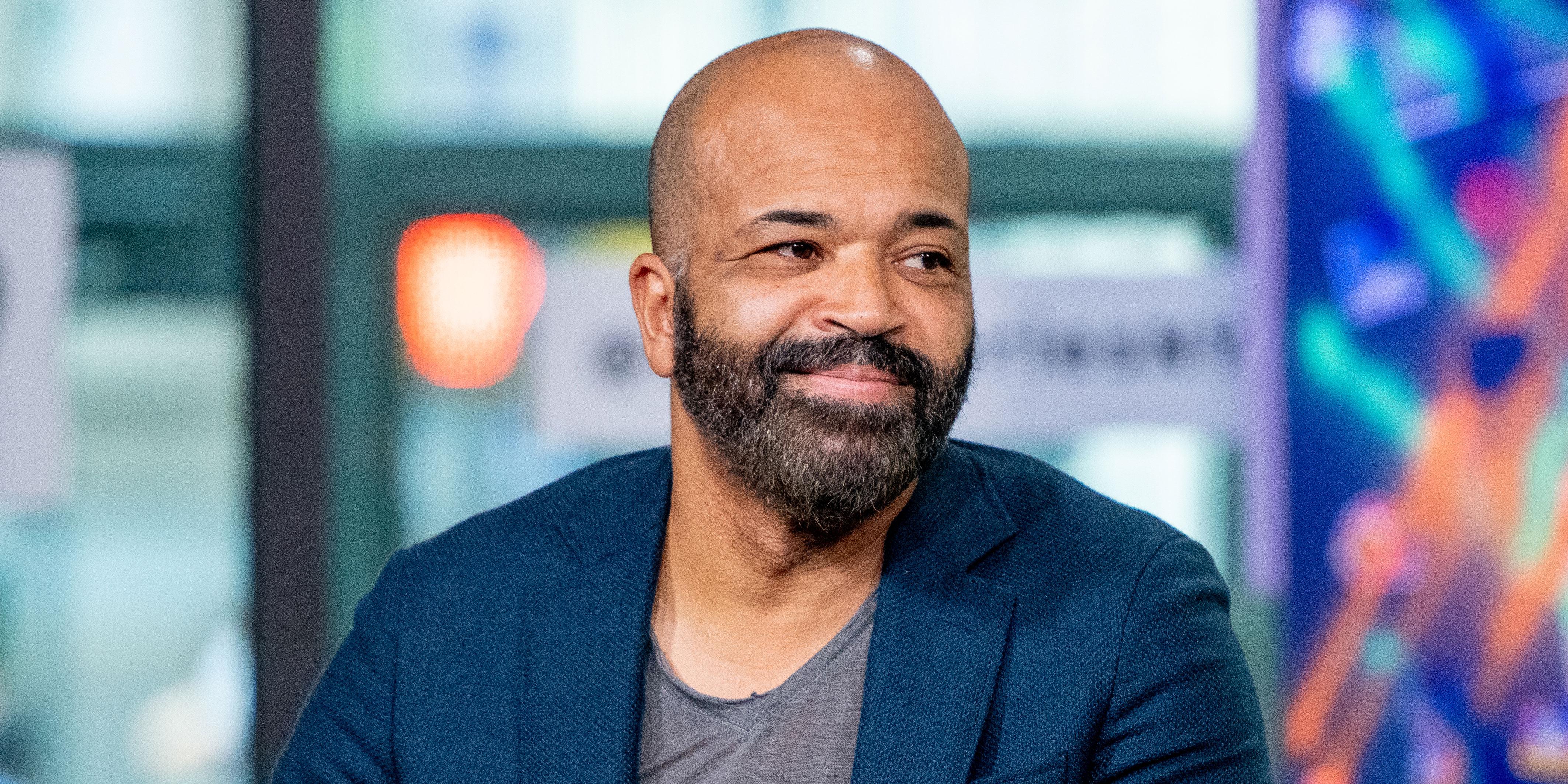 Jeffrey Wright took the stage on Tuesday, March 19 to introduce his new film, The Story Of Nearest Green at Tribeca Film in New York City. The film, which tells the lost story of the enslaved man turned freedman who taught Jack Daniel how to distill whiskey, left a packed auditorium in tears, as it brought to light the long-buried legacy of Nathan 'Nearest' Green.
"I love the stories about our the origin of our country that tell the whole truth," Jeffrey explained. "Because the whole truth is always so much more nuanced, complicated, and beautiful than the half-truths that we're more often fed. And I also like a good whiskey. So that story's stayed with me, and I shared it every time I happened into a bar. I shared it with every bartender, every friend of mine that I knew."
Article continues below advertisement
The story of Uncle Nearest had never been lost on the Green family, who made the trip from Tennessee for the occasion. For years since Nearest's death, his story had been passed down from generation to generation. Then, a New York Times article catapulted the story to the national stage, capturing the attention of Fawn Weaver, who went on to create Uncle Nearest whiskey, in honor of his legacy. Jeffrey, too, read the article, and knew he had to help tell the story.
"We have a responsibility now, as kind of the caretakers of that history, and those who are the beneficiaries of a struggle far deeper than anything that we will know, to rectify the story of America. To rectify our own story, and the story as individuals and the story of what this country was and what it is. and there's no more appropriate time to do that than right now, as it always has been. I might have a little fire about it, but I'm not bitter about it. I draw inspiration."