NEWS
Jenni 'JWOWW' Farley Invites Fans To A Live Chat About Health & Wellness!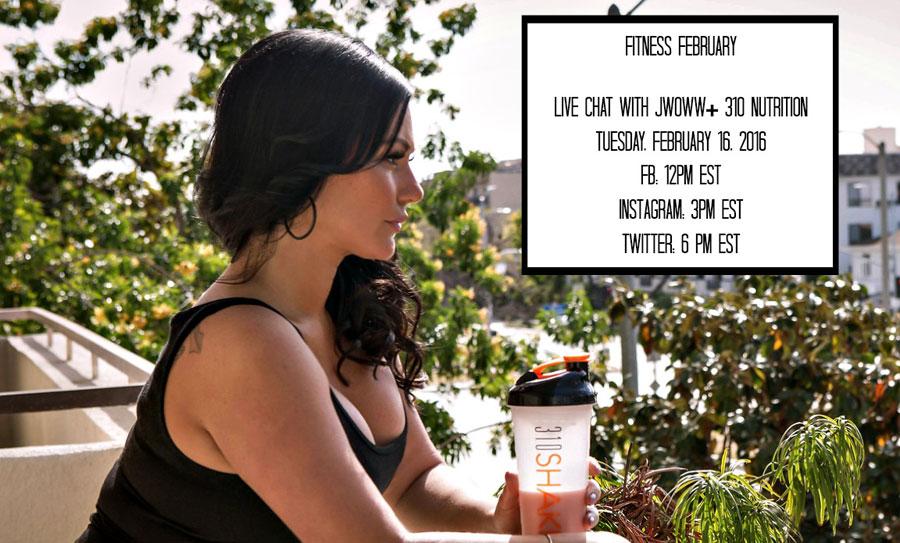 It's easy to lose track of those fitness goals once February rolls around and all those New Year's resolutions seem to be a thing of the past. Well, Jenni "JWOWW" Farley isn't letting her fans quit working on being their best selves in 2016!
The former Jersey Shore star has decided to help motivate her fans by inviting them to a live chat on social media to help re-inspire those who have fallen off the fitness bandwagon!
Article continues below advertisement
On Tuesday, February 16th, she will take over 310nutrition's social accounts to answer any fan questions and help share her tips and tricks for keeping those resolutions.
You can catch her on each social account at the following times:
310 Nutrition Facebook at 12pm EST
310 Nutrition Instagram at 3pm EST
310 Nutrition Twitter at 6pm EST
We can't wait to get inspired by JWOWW to get back on our fitness game!