NEWS
Jennifer Aniston Reportedly Distancing Herself From Chelsea Handler After Snarky Angelina Jolie Comment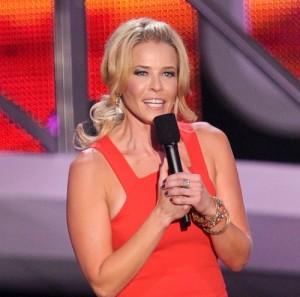 While Chelsea Handler may be a great pal for recently sticking up for Jennifer Aniston during a stand up show in Newark, N.J. and insulting Angelina Jolie, sources claim that it has caused the former Friends star to back off from their close relationship.
"Jen and Chelsea haven't officially fallen out but they certainly won't be going on vacation together for a long time unless Chelsea promises to never talk about Angelina again," a source at Pop Eater reports of the duo's alleged distance.
Article continues below advertisement
OK! NEWS: JENNIFER ANISTON HAS A CASE OF THE "BRRS!" IN BRISK NYC
When Chelsea called Angelina a "homewrecker" earlier this month, it reportedly upset the very private Jennifer.
"She understands that what Chelsea did was out of loyalty, but it didn't help. In fact, it made things worse," Rob Shuter at PopEater claims.
Chelsea blasted Jennifer's ex-husband's girlfriend using a plethora of curse words in front of a very large audience, which could have crossed a line with her friend.